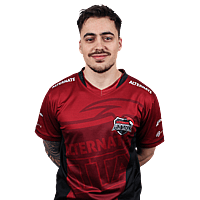 slaxz
Birthday
November 25, 1998
Fritz "slaxz-" Dietrich entered esports in 2017. For some time he represented Planetkey Dynamics , in 2018, together with the team, he took 7th place in the 99Liga S8 Div. 1. Then he tried his hand at several little-known mixes, helped AllTheStars reach the final of Stream.me Gauntlet – CIS vs EU #21 . In September, he joined Berzerk , became the bronze medalist of the 99Liga S10 Div. 1 .
In January 2019, he became a member of ALTERNATE aTTaX and achieved triumph in various competitions, including ESL Meisterschaft: Spring 2019, Esportal Global – German Finals, Esportal Global, and ESL Meisterschaft: Summer 2019. Additionally, he secured a silver medal at ESL Meisterschaft: Winter 2019. Moving on to 2020, the roster emerged victorious in ESEA Season 33: Advanced Division – Europe.
Here you can see all the settings of the Fritz "slaxz-" Dietrich player. Download the CFG file of slaxz directly from our VPEsports website.
Mouse
FinalMouse Starlight-12
Mouse Acceleration
Unknown
Crosshair
Viewmodel
Bob
Launch Options

       -novid -console -freq 240 -tickrate 128 -language english +rate 786432   
Config
HOW TO INSTALL CONFIG
Drop the cfg file along the path: Steam\steamapps\common\Counter-Strike Global Offensive\csgo\cfg
Launch CS:GO!!!
Open the console "~" We write
exec xanarchy.cfg
Done
If you liked the xanarchy CS:GO config, like it👍 and don't forget to share it with a friend. Do you know the current player settings? Write in the comments what ✍️
Download
Video Settings
Global Shadow Quality
High
Model / Texture Detail
Low
Boost Player Contrast
Enabled
Multicore Rendering
Enabled
Multisampling Anti-Aliasing Mode
None
FXAA Anti-Aliasing
Disabled
Texture Filtering Mode
Bilinear
Wait for Vertical Sync
Disabled
Triple-Monitor Mode
Disabled
Skins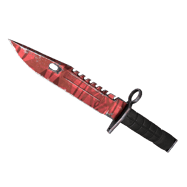 ★ StatTrak™ M9 Bayonet | Slaughter (Field-Tested)
StatTrak™ AK-47 | Case Hardened (Field-Tested)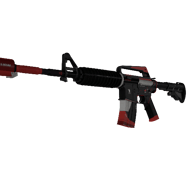 M4A1-S | Cyrex (Factory New)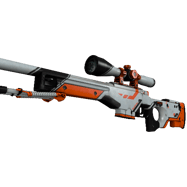 StatTrak™ AWP | Asiimov (Well-Worn)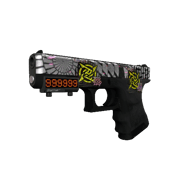 StatTrak™ Glock-18 | Grinder (Factory New)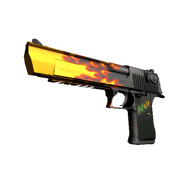 Desert Eagle | Blaze (Factory New)
Gear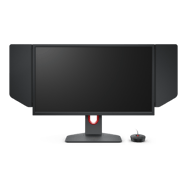 ZOWIE XL2566K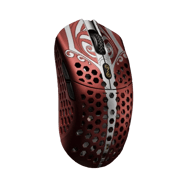 FinalMouse Starlight-12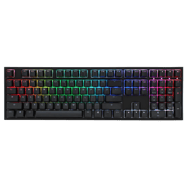 Ducky One 2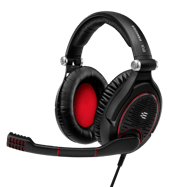 Sennheiser GAME ZERO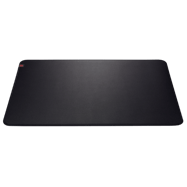 ZOWIE G-SR
Monitor
ZOWIE XL2566K
Graphics card
Unknown