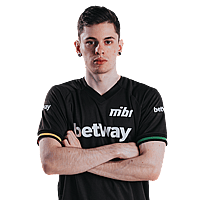 shz
Bruno "shz" Martinelli is a highly skilled professional player in the world of Counter-Strike: Global Offensive, hailing from Brazil and born on April 21, 1998. His journey in esports began in 2016 when he joined the MK3 e-Sports team. Over the years, he showcased his talent and dedication with various renowned teams, including Remo Brave e-Sports, Luminosity Gaming, Tempo Storm, Immortals, Tempo Storm (again), Dereguedere, YeaH! Gaming, Imperial Esports, Inflames, Keyd Stars, and INTZ eSports.
In February 2020, Bruno made a significant move to BOOM Esports, where he thrived for nearly a year. On January 15, 2021, he achieved a milestone by joining the prestigious Brazilian organization, MIBR. However, as of the beginning of October 2021, he became inactive with the team. Subsequently, on June 22, 2022, he found a new home with the Los Grandes team. Later, on January 16, 2023, he was admitted to the Brazilian organization O PLANO.
Throughout his career, Bruno "shz" Martinelli has demonstrated remarkable skills and versatility, making him a valuable asset to any team he represents. His dedication and commitment to the game have earned him recognition among CS:GO fans worldwide. We eagerly await to witness his further achievements and successes as he continues to shine in the competitive gaming scene. Here you can see all the settings of the Bruno "shz" Martinelli player. Download the CFG file of shz directly from our VPEsports website.
Mouse
Razer Deathadder V3 Pro Black
Mouse Acceleration
Unknown
Crosshair
Viewmodel
Bob
Launch Options

       Unknown   
Video Settings
Global Shadow Quality
Unknown
Model / Texture Detail
Unknown
Boost Player Contrast
Unknown
Multicore Rendering
Unknown
Multisampling Anti-Aliasing Mode
Unknown
FXAA Anti-Aliasing
Unknown
Texture Filtering Mode
Unknown
Wait for Vertical Sync
Unknown
Triple-Monitor Mode
Unknown
Skins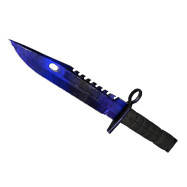 ★ M9 Bayonet | Doppler Phase 4 (Minimal Wear)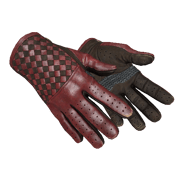 ★ Driver Gloves | Crimson Weave (Field-Tested)
AK-47 | Redline (Field-Tested)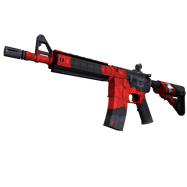 M4A4 | Evil Daimyo (Factory New)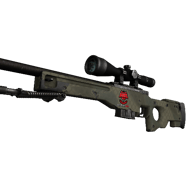 AWP | Safari Mesh (Field-Tested)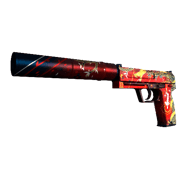 USP-S | The Traitor (Minimal Wear)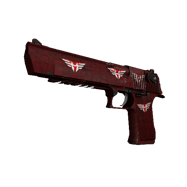 Desert Eagle | Crimson Web (Minimal Wear)
Gear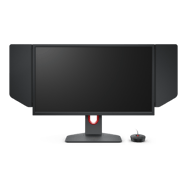 ZOWIE XL2566K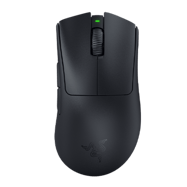 Razer Deathadder V3 Pro Black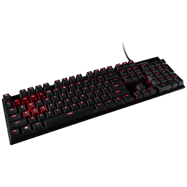 HyperX Alloy FPS
HyperX Cloud II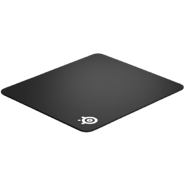 SteelSeries QcK Heavy
Monitor
Unknown
Graphics card
Unknown