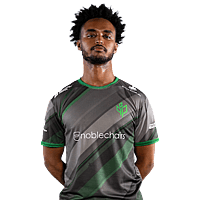 refrezh
Birthday
February 19, 1998
Ismail "refrezh" Ali is a Danish professional CS player:GO with Somali roots. He made his debut in 2016 when he joined midlertidig. He subsequently played for Aquiver, ajukreizi and Team Singularity. In July 2017, he received an invitation to join Tricked Esport, but later switched to inactive status. In December, he discovered that he was playing for Fragsters. A year later, he parted ways with the team and joined OpTic Gaming on December 31, 2018.
In August 2019, he became inactive again, and on February 24, 2020, he became a player of the Copenhagen Flames, a team with which he was previously associated from 2016 to 2017. On October 2, 2020, he became part of the MAD Lions team. On February 26, 2021, he joined Heroic, and on August 15, 2022, he began playing for the Sprout team. Finally, on April 11, 2023, he was accepted into the Evil Geniuses organization.
Here you can see the settings of all the players Ismail "refrezh" Ali. Download the CFG refrezh file directly from our VPEsports website.
Mouse
Logitech G Pro X Superlight Black
Mouse Acceleration
Unknown
Crosshair
Viewmodel
Bob
Launch Options

       +cl_forcepreload 1 -novid -tickrate 128 +exec autoexec +mat_queue_mode -1 +fps_max 400 +cl_interp_ratio 1 +cl_interp 0.1 -refresh 240 -d3d9ex -allow_third_party_software -language english   
Config
HOW TO INSTALL CONFIG
Drop the cfg file along the path: Steam\steamapps\common\Counter-Strike Global Offensive\csgo\cfg
Launch CS:GO!!!
Open the console "~" We write
exec curry.cfg
Done
If you liked the curry CS:GO config, like it👍 and don't forget to share it with a friend. Do you know the current player settings? Write in the comments what ✍️
Download
Video Settings
Global Shadow Quality
Very Low
Model / Texture Detail
Low
Texture Streaming
Disabled
Boost Player Contrast
Enabled
Multicore Rendering
Enabled
Multisampling Anti-Aliasing Mode
None
FXAA Anti-Aliasing
Disabled
Texture Filtering Mode
Bilinear
Wait for Vertical Sync
Disabled
Triple-Monitor Mode
Disabled
Skins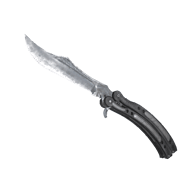 ★ Butterfly Knife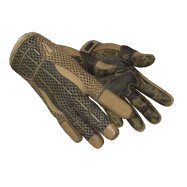 ★ Sport Gloves | Arid (Field-Tested)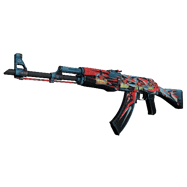 AK-47 | Point Disarray (Field-Tested)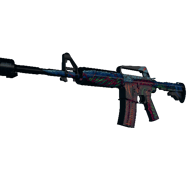 M4A1-S | Hyper Beast (Factory New)
AWP | Asiimov (Field-Tested)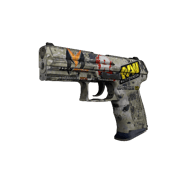 P2000 | Granite Marbleized (Minimal Wear)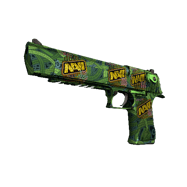 Desert Eagle | Emerald Jörmungandr (Factory New)
Gear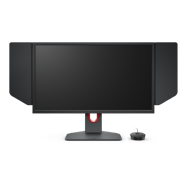 ZOWIE XL2546K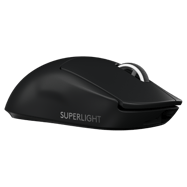 Logitech G Pro X Superlight Black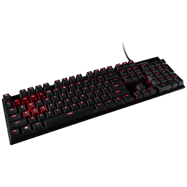 HyperX Alloy FPS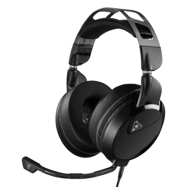 Turtle Beach Elite Atlas Pro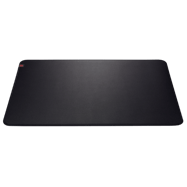 ZOWIE G-SR
Monitor
ZOWIE XL2546K
Graphics card
Unknown