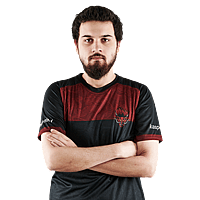 paz
Ahmet has been competing since 2014. He played for Phoenix e-Sports for some time, but the results left much to be desired. In February 2016, the player received a place in Space Soldiers.
The team achieved victory in CS:GO Champions League Season 3 and emerged as the champions in WESG 2016 Middle East & Africa Finals. In 2017, they reached the top 4 at the World Electronic Sports Games 2016 and secured first place in the Europe Minor Championship – Boston 2018.
Continuing their success in 2018, the roster attained a silver medal at World Electronic Sports Games 2017 and claimed victory in DreamHack Open Austin 2018.
In October, the team refused to continue cooperation with the organization, and for some time performed independently. In 2019, paz worked for Demise, but did not achieve success. In 2020, he represented Turkey5 and Sangal Esports, conquered ESL Trkiye ampiyonas Summer 2020 together with the latter. Here you can see all the settings of the Ahmet «paz» Karahoca player. Download the CFG file of paz directly from our VPEsports website.
Mouse
Logitech G Pro X Superlight Black
Mouse Acceleration
Unknown
Crosshair
Viewmodel
Bob
Launch Options

       Unknown   
Video Settings
Global Shadow Quality
Unknown
Model / Texture Detail
Unknown
Boost Player Contrast
Unknown
Multicore Rendering
Unknown
Multisampling Anti-Aliasing Mode
Unknown
FXAA Anti-Aliasing
Unknown
Texture Filtering Mode
Unknown
Wait for Vertical Sync
Unknown
Triple-Monitor Mode
Unknown
Skins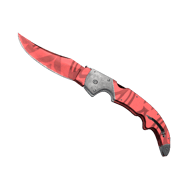 ★ Falchion Knife | Slaughter (Factory New)
AWP | Asiimov (Field-Tested)
Gear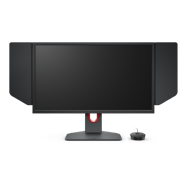 ZOWIE XL2546K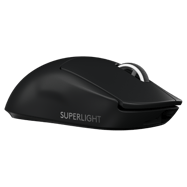 Logitech G Pro X Superlight Black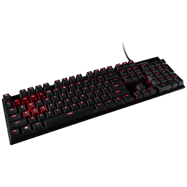 HyperX Alloy FPS
HyperX Cloud II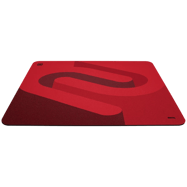 ZOWIE G-SR-SE Rouge
Monitor
Unknown
Graphics card
Unknown