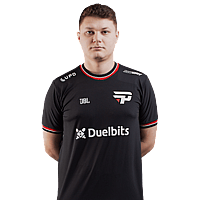 NEKIZ
Birthday
November 17, 1995
Gabriel "NEKIZ" Schenato has been conquering the pro scene since 2015. Represented rampageKillers, but the results left much to be desired. In August 2015, he got a job at Jayob e-Sports, conquered the RGN Brazilian Open and Xtreme League #3. In January 2016, he joined the banner of Innova e-Sports, in February he moved to g3nerationX , but the cooperation turned out to be fruitless, and in May NEKIZ left the club. Until the end of the year, he appeared in Black Dragons e-Sports and T Show , but failed. In March 2017, he joined paiN Gaming , in July he was accepted into Luminosity Gaming.
As part of the team, he achieved 7-8th place in both ESL Pro League Season 6 and ECS Season 4. In 2018, he secured a silver medal at DreamHack Open Atlanta 2018. However, the roster disbanded in September 2019. Later in November, the player was announced to join paiN Gaming, where he emerged victorious in ESEA Cash Cup – North America: Autumn 2020 #3 and ESEA Cash Cup – North America: Winter 2020 #1. In 2021, he continued his success by winning DreamHack Open January 2021: North America.
Here you can see all the settings of the Gabriel "NEKIZ" Schenato player. Download the CFG file of NEKIZ directly from our VPEsports website.
Mouse
Logitech G Pro X Superlight White
Mouse Acceleration
Unknown
Crosshair
Viewmodel
Bob
Launch Options

       Unknown   
Config
HOW TO INSTALL CONFIG
Drop the cfg file along the path: Steam\steamapps\common\Counter-Strike Global Offensive\csgo\cfg
Launch CS:GO!!!
Open the console "~" We write
exec Xand.cfg
Done
If you liked the Xand CS:GO config, like it👍 and don't forget to share it with a friend. Do you know the current player settings? Write in the comments what ✍️
Download
Video Settings
Global Shadow Quality
High
Model / Texture Detail
Low
Texture Streaming
Disabled
Boost Player Contrast
Enabled
Multicore Rendering
Enabled
Multisampling Anti-Aliasing Mode
8x MSAA
FXAA Anti-Aliasing
Disabled
Texture Filtering Mode
Bilinear
Wait for Vertical Sync
Disabled
Triple-Monitor Mode
Disabled
Skins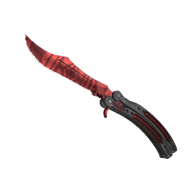 ★ Butterfly Knife | Slaughter (Minimal Wear)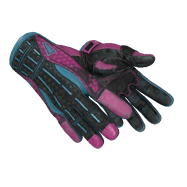 ★ Sport Gloves | Vice (Field-Tested)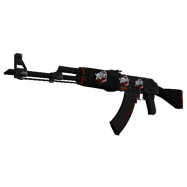 StatTrak™ AK-47 | Redline (Minimal Wear)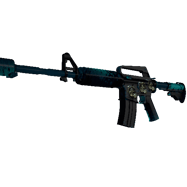 M4A1-S | Icarus Fell (Factory New)
StatTrak™ AWP | Atheris (Factory New)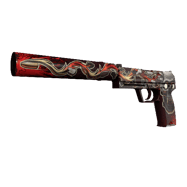 USP-S | Kill Confirmed (Field-Tested)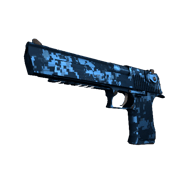 Desert Eagle | Cobalt Disruption (Factory New)
Gear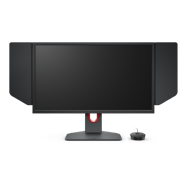 ZOWIE XL2546K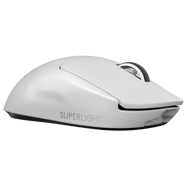 Logitech G Pro X Superlight White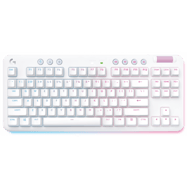 Logitech G715
HyperX Cloud II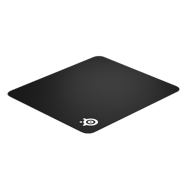 SteelSeries QcK+
Monitor
ZOWIE XL2546K
Graphics card
Unknown