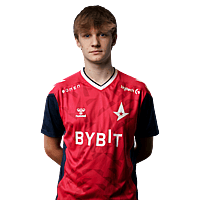 MistR
Mikkel "MistR" Thomsen is a skilled Danish professional player in the realm of Counter-Strike: Global Offensive. He began his career in big esports with the Astralis organization, when on December 16, 2020, he signed his first contract with the Astralis Talent team. In September 2022, he played several matches for the main team of Astralis. Here you can see all the settings of the Mikkel "MistR" Thomsen player. Download the CFG file of MistR directly from our VPEsports website.
Mouse
Logitech G Pro X Superlight Magenta
Mouse Acceleration
Unknown
Crosshair
Viewmodel
Bob
Launch Options

       -maxdownloadsizemb 300 +fps_max 0 -freq 240 -console -novid -tickrate 128 +mat_queue_mode 2 -d3d9ex -nod3d9ex1 -allow_third_party_software cl_updaterate "128" cl_cmdrate "128"   
Config
HOW TO INSTALL CONFIG
Drop the cfg file along the path: Steam\steamapps\common\Counter-Strike Global Offensive\csgo\cfg
Launch CS:GO!!!
Open the console "~" We write
exec Altekz.cfg
Done
If you liked the Altekz CS:GO config, like it👍 and don't forget to share it with a friend. Do you know the current player settings? Write in the comments what ✍️
Download
Video Settings
Global Shadow Quality
Unknown
Model / Texture Detail
Unknown
Boost Player Contrast
Unknown
Multicore Rendering
Unknown
Multisampling Anti-Aliasing Mode
Unknown
FXAA Anti-Aliasing
Unknown
Texture Filtering Mode
Unknown
Wait for Vertical Sync
Unknown
Triple-Monitor Mode
Unknown
Skins
★ Karambit | Doppler Phase 2 (Factory New)
★ Hand Wraps | Leather (Field-Tested)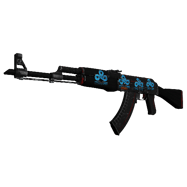 StatTrak™ AK-47 | Redline (Field-Tested)
M4A1-S | Decimator (Field-Tested)
AWP | POP AWP (Minimal Wear)
USP-S | Guardian (Field-Tested)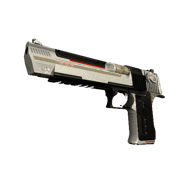 Desert Eagle | Mecha Industries (Well-Worn)
Gear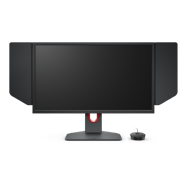 ZOWIE XL2546K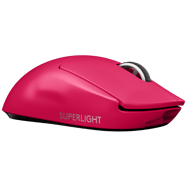 Logitech G Pro X Superlight Magenta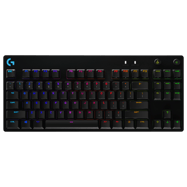 Logitech G Pro X Keyboard
Logitech G Pro X Headset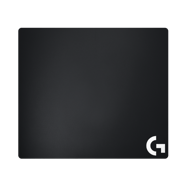 Logitech G640
Monitor
Unknown
Graphics card
Unknown