land1n
Paulo "land1n" Felipe is a professional Counter-Strike: Global Offensive player from Brazil, born on December 1, 1993. He embarked on his gaming career in 2014, starting with the team called Fuckin'5. Throughout his journey, he has gained experience playing for various teams, including Void, Anata, Dai Dai Gaming, EMA, Santos Dexterity, Need Jobs, Big Gods, TEAMMATE, Cyclone, paiN Gaming, Tempo Storm, Dereguedere, Virtue Gaming, Team Wild, and Case Esports.
On November 11, 2021, the Brazilian organization Los Grandes made an announcement about Paulo joining their main roster, where he takes on the role of a sniper.
A year later, in August 2022, Paulo left the band and joined Sojoga. On November 25, he moved to the TropiCaos team. Here you can see all the settings of the land1n player. Download the CFG file of land1n directly from our VPEsports website.
Mouse
Razer Deathadder V3 Pro White
Mouse Acceleration
Unknown
Crosshair
Viewmodel
Bob
Launch Options

       Unknown   
Config
HOW TO INSTALL CONFIG
Drop the cfg file along the path: Steam\steamapps\common\Counter-Strike Global Offensive\csgo\cfg
Launch CS:GO!!!
Open the console "~" We write
exec tatazin.cfg
Done
If you liked the tatazin CS:GO config, like it👍 and don't forget to share it with a friend. Do you know the current player settings? Write in the comments what ✍️
Download
Video Settings
Global Shadow Quality
Very Low
Model / Texture Detail
Low
Boost Player Contrast
Enabled
Multicore Rendering
Enabled
Multisampling Anti-Aliasing Mode
4x MSAA
FXAA Anti-Aliasing
Disabled
Texture Filtering Mode
Anisotropic 4x
Wait for Vertical Sync
Disabled
Triple-Monitor Mode
Disabled
Skins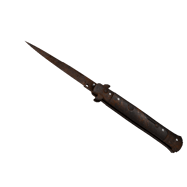 ★ Stiletto Knife | Rust Coat (Battle-Scarred)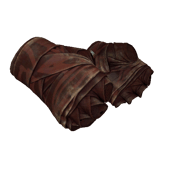 ★ Hand Wraps | Slaughter (Field-Tested)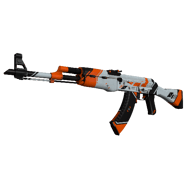 AK-47 | Asiimov (Minimal Wear)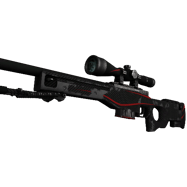 AWP | Redline (Field-Tested)
Glock-18 | Wasteland Rebel (Well-Worn)
Gear
ZOWIE XL2546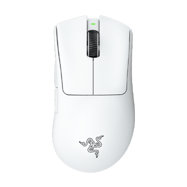 Razer Deathadder V3 Pro White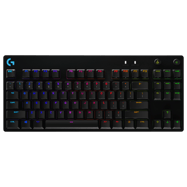 Logitech G Pro X Keyboard
HyperX Cloud II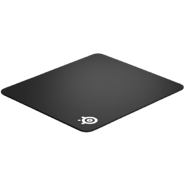 SteelSeries QcK Heavy
Monitor
ZOWIE XL2546
Graphics card
Unknown