KaiR0N-
As of 2023, Aleksandr Anashkin, widely recognized by the alias KaiR0N, boasts a 63.33% win percentage with a current streak of 2 losses. Previously, he was associated with the team Team Spirit, where he dedicated 58 days to their roster.
At present, KaiR0N is an active player for the team Outsiders, having joined them on January 8, 2023. He has been competing under their banner for a period of 198 days.
Here you can see all the settings of the Aleksandr Anashkin KaiR0N player. Download the CFG file of KaiR0N directly from our VPEsports website.
Mouse
ZOWIE S2 Divina Blue
Mouse Acceleration
Unknown
Crosshair
Viewmodel
Bob
Launch Options

       -tickrate 128 -freq 240 +rate 786432 -novid -high -cl_updaterate 128 -cl_cmdrate 128 +cl_interp_ratio 1 +cl_interp 1 +fps_max 320 -language german +mat_queue_mode 2   
Config
HOW TO INSTALL CONFIG
Drop the cfg file along the path: Steam\steamapps\common\Counter-Strike Global Offensive\csgo\cfg
Launch CS:GO!!!
Open the console "~" We write
exec fiveK.cfg
Done
If you liked the fiveK CS:GO config, like it👍 and don't forget to share it with a friend. Do you know the current player settings? Write in the comments what ✍️
Download
Video Settings
Global Shadow Quality
Very Low
Model / Texture Detail
Low
Boost Player Contrast
Disabled
Multicore Rendering
Enabled
Multisampling Anti-Aliasing Mode
8x MSAA
FXAA Anti-Aliasing
Disabled
Texture Filtering Mode
Trilinear
Wait for Vertical Sync
Disabled
Triple-Monitor Mode
Disabled
Skins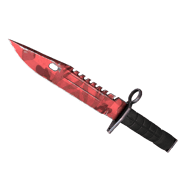 ★ M9 Bayonet | Slaughter (Minimal Wear)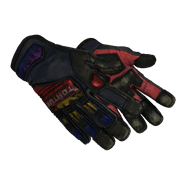 ★ Specialist Gloves | Marble Fade (Well-Worn)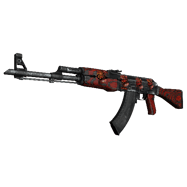 StatTrak™ AK-47 | Red Laminate (Field-Tested)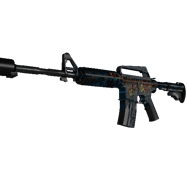 Souvenir M4A1-S | Master Piece (Field-Tested)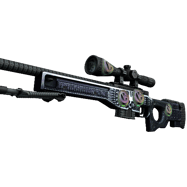 AWP | Exoskeleton (Minimal Wear)
StatTrak™ USP-S | Guardian (Factory New)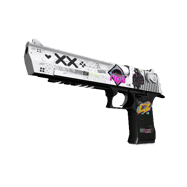 Desert Eagle | Printstream (Field-Tested)
Gear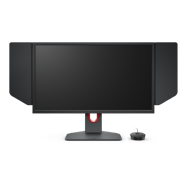 ZOWIE XL2546K
ZOWIE S2 Divina Blue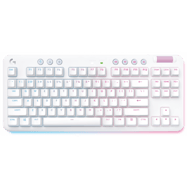 Logitech G715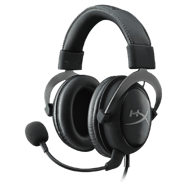 HyperX Cloud II Gun Metal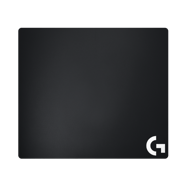 Logitech G640
Monitor
Unknown
Graphics card
Unknown