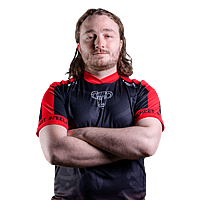 Djoko
Djoko, a proficient professional player in Counter-Strike: Global Offensive hailing from France, is widely recognized by the alias "Djoko." Previously, he was affiliated with the team HEET, contributing his skills and dedication for a duration of 185 days.
As of 2023, Thomas Pavoni, also known as Djoko, maintains a win percentage of 56.52% with a current streak of 2 losses, showcasing his resilience and determination to excel in the competitive scene.
Currently, Djoko is an active player for the Looking4Org team, having joined them on April 23, 2023, and continues to make significant contributions under their banner.
Here you can see all the settings of the Djoko player. Download the CFG file of Djoko directly from our VPEsports website.
Mouse
Logitech G Pro X Superlight Black
Mouse Acceleration
Unknown
Crosshair
Viewmodel
Bob
Launch Options

       Unknown   
Config
HOW TO INSTALL CONFIG
Drop the cfg file along the path: Steam\steamapps\common\Counter-Strike Global Offensive\csgo\cfg
Launch CS:GO!!!
Open the console "~" We write
exec Djoko.cfg
Done
If you liked the Djoko CS:GO config, like it👍 and don't forget to share it with a friend. Do you know the current player settings? Write in the comments what ✍️
Download
Video Settings
Global Shadow Quality
High
Model / Texture Detail
Low
Texture Streaming
Disabled
Boost Player Contrast
Disabled
Multicore Rendering
Enabled
Multisampling Anti-Aliasing Mode
8x MSAA
FXAA Anti-Aliasing
Disabled
Texture Filtering Mode
Trilinear
Wait for Vertical Sync
Disabled
Triple-Monitor Mode
Disabled
Skins
★ Talon Knife | Marble Fade (Factory New)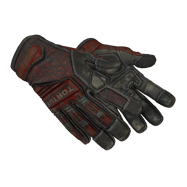 ★ Specialist Gloves | Crimson Web (Well-Worn)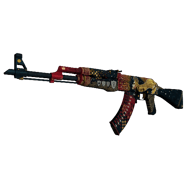 AK-47 | The Empress (Minimal Wear)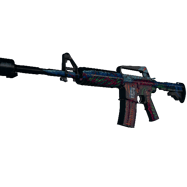 M4A1-S | Hyper Beast (Minimal Wear)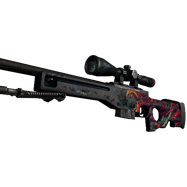 AWP | Hyper Beast (Battle-Scarred)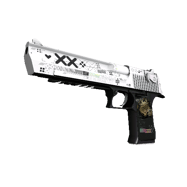 Desert Eagle | Printstream (Factory New)
Gear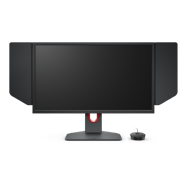 ZOWIE XL2546K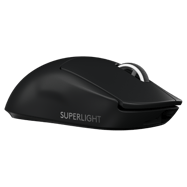 Logitech G Pro X Superlight Black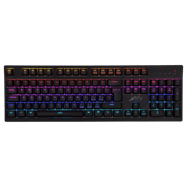 Xtrfy K2 RGB
HyperX Cloud II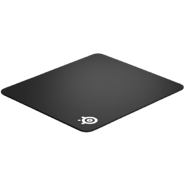 SteelSeries QcK Heavy
Monitor
Unknown
Graphics card
Unknown