bondik
Name
Vlаdуslаv Nеchуроrchuk
Vladislav Nechiporchuk, known under the nickname bondik, is a Ukrainian cybersportsman who plays in Counter-Strike: Global Offensive. He belongs to the generation of caesers who started back in CS 1.6, but at the moment he is completely focused on CS:GO and defends the colors of the ONYX team.
Vladislav Nechiporchuk was born in Ukraine on July 2, 1993. I became interested in computer games as a child. The path to Counter-Strike, like most well-known pros, began with CS 1.6. Vladislav began his professional career in the cyber arena in 2009. The transition to a new discipline took place in 2012, and since then playing in CS: GO has been the main specialization of an esportsman. For bondik, CS:GO is not the only game, he also played more than 2 thousand hours in Dota 2 and more than 700 hours in PUBG, but he does not play in the pro arena in them.
The first bondik CS GO team was KerchNET, where he played until 2014. Then he changed several teams, during his career he won WESG 2017 Europe Finals, Bets.net Masters: Season 1, CIS Minor Championship – London 2018, Legend Series Season 6 and other competitions. Since the spring of 2021, Vladislav has been defending the honor of the Serbian team ONYX.
Here you can see all the settings of the Vladislav Nechiporchuk bondik player. Download the CFG file of bondik directly from our VPEsports website.
Mouse
Razer Deathadder 2013
Mouse Acceleration
Unknown
Crosshair
Viewmodel
Bob
Launch Options

       Unknown   
Config
HOW TO INSTALL CONFIG
Drop the cfg file along the path: Steam\steamapps\common\Counter-Strike Global Offensive\csgo\cfg
Launch CS:GO!!!
Open the console "~" We write
exec bondik.cfg
Done
If you liked the bondik CS:GO config, like it👍 and don't forget to share it with a friend. Do you know the current player settings? Write in the comments what ✍️
Download
Video Settings
Global Shadow Quality
Unknown
Model / Texture Detail
Unknown
Boost Player Contrast
Unknown
Multicore Rendering
Unknown
Multisampling Anti-Aliasing Mode
Unknown
FXAA Anti-Aliasing
Unknown
Texture Filtering Mode
Unknown
Wait for Vertical Sync
Unknown
Triple-Monitor Mode
Unknown
Skins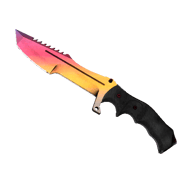 ★ StatTrak™ Huntsman Knife | Fade (Factory New)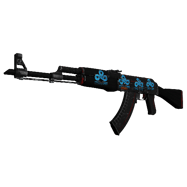 StatTrak™ AK-47 | Redline (Field-Tested)
StatTrak™ M4A1-S | Atomic Alloy (Minimal Wear)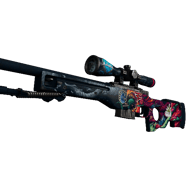 AWP | Hyper Beast (Minimal Wear)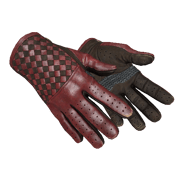 ★ Driver Gloves | Crimson Weave (Field-Tested)
StatTrak™ USP-S | Orion (Factory New)
StatTrak™ Desert Eagle | Crimson Web (Field-Tested)
Gear
ZOWIE XL2546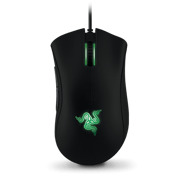 Razer Deathadder 2013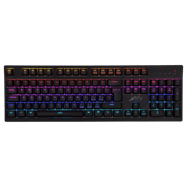 Xtrfy K2 RGB
HyperX Cloud II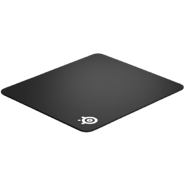 SteelSeries QcK Heavy
Monitor
Unknown
Graphics card
Unknown