Mobile Legends: Bang Bang codes for free skins & more – December 2020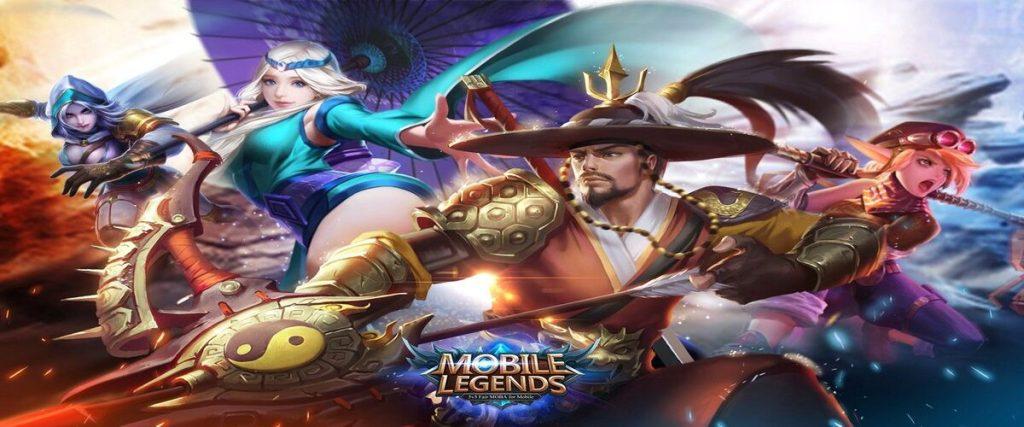 If you love Mobile Legends: Bang Bang and free stuff, well then we've got a treat for you. We've got some MLBB codes for free goodies you can try to redeem in-game!
How to redeem your Mobile Legends: Bang Bang codes –
In order to redeem the codes, you'll want to open Mobile Legends: Bang Bang and head to the Mobile Legends: Bang Bang. Enter your account ID which can be located in-game by clicking on your profile icon and looking at the right side where you'll see something similar to "ID: 123456789" which is what you want to enter in the Game ID portion of the code exchange page. Click send.
Now you'll want to check your in-game mail for a code which you'll then copy and paste into the verification code box on the code exchange page where you put your Game ID. Once you've done that you're given 30 minutes to enter any codes you may have and click redeem.
Mobile Legends: Bang Bang Codes –
Before you start typing in the codes, be aware that some of the codes may have a limited number of uses. This means that if the code can only be used 100 times and 100 people have used it, it won't work anymore for anyone else who tries it. With that side, good luck! Here are some codes to try:
– xcm71y44mx0ki47n2
– y9xm0g5ox
– ctm83ncv5a22um0i1
– usynpwgsm48a229mq
– jjnf25tys7st229k9
– thanksgiving
– rnrvxqrpawjg229qs
– staysafe
– vpnwf4jtgfhu229qx
Expired Codes –
These codes have shown as expired, but you're more than welcome to see if you can get lucky or if we're wrong about it:
– gzjhasdpdtnw229fw
– wvhxb8hfk6cx228vr
– laylasgift
– 34ws5frwwxhe229dw
– bsnqii3b7
– tfc6eb3u9nc4228tw
– ffqwdcunnpjc228vj
We wish you the best of luck on your hunt for some free Mobile Legends goodies!