BREN make history with 4-3 Mobile Legends M2 World Championship victory over Burmese Ghouls
BREN Esports have made their mark in history by being the first Filipino team to win the Mobile Legends: Bang Bang M2 World Championship. BREN went up against Burmese Ghouls in the grand finals after battling through a later lower bracket run where they took down Alter Ego for the second time to face and defeat RRQ Hoshi in the lower bracket finals.
The Filipino team won a nailbiter series 4-3 in what could have been anybody's game. BREN kicked things off by dominating the pace, not giving Burmese Ghouls a chance to find their footing as they cruised to 1-0 start. That momentum would carry through to game 2 where they once again took the initiative and rode the wave to a dominant 26-4 scoreline.
Burmese Ghouls would finally come to life in game 3, bringing out a new strategy around Silvanna, Mathildo, and Chou which would prove to be just what they needed. The Myanmar champions would finally get on the board and make the series 2-1. With game 4 it seemed both teams had woken up with the most tightly contested match being narrowly won by Burmese Ghouls to tie the series at 2-2.
After a strong 2-0 start by BREN, things were looking grim as Burmese Ghouls took their third in a row to steal away the lead and put the Myanar side in a strong position.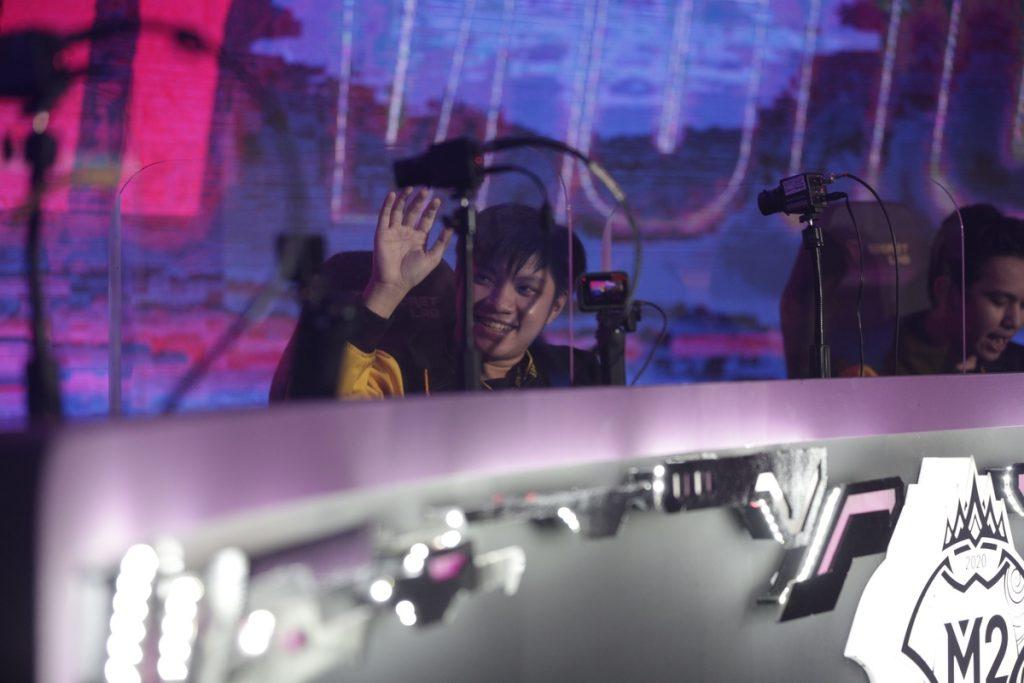 With their backs against the wall, Pheww and company would prove resilient. The team looked renewed in game 5, showcasing a top level performance for the squad which propelled them to their third game win and first in four.
Moving into the last game tied at 3-3, it was all on the line. Burmese Ghouls looked burnt out while the wind was back in the sails of the Filipino players and it showed. They strong armed their opponents to the end, taking the game and series 4-3.
This capstones a strong season for the team who closed out the MPL-PH's sixth season with a trophy before winning The Nationals Philippines as well.
BREN Esports championship roster:
Pheww
Flaptzy
Karltzy
Ribo
Lusty