Teamfight Tactics is now the third most watched game on Twitch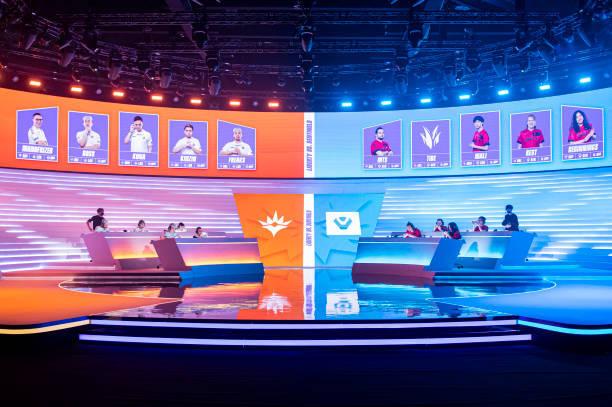 League of Legends autobattler Teamfight Tactics has become the third most popular game on Twitch. Over the past week, TFT overcame not only the GTA V and Just Chatting categories, but also established esports titles like CS:GO and Dota 2, both of whom had big tournaments in the past days.
According to TwitchTracker, TFT pulls in an average of 94.1K viewers which puts it very close to League of Legends itself which sits at 104K. The differences in hours watched for the past seven days isn't big either: 16.2M for TFT to 17.8M for League of Legends.
This has been a truly successful week for Riot Games' product, which competes in the Auto Chess genre with two more titles: Valve's Dota Underlords and Drodo's Auto Chess. While there is no indication how many players are choosing to queue for TFT as opposed to League of Legends, early PBE reports mentioned a player base of over 315,000.
TFT's Twitch viewership has also stabilized after the initial dip and June 26 — the day TFT officially launched in EU and NA — saw a peak of 170K concurrent viewers. It has become the auto chess game of choice for many popular streamers, including Hafu, Voyboy, Scarra, Disguised Toast, and others.
While TFT looks to perhaps overtake LoL in the near future, it will have a lot of climbing to do before reaching Twitch's undisputed king, Fortnite. Epic Games' battle royale is still first with 136K average viewers, streamed on average by 8.1K channels: almost three times more than League of Legends.