Jess Cliffe, co-creater of Counter-Strike explains his side of the story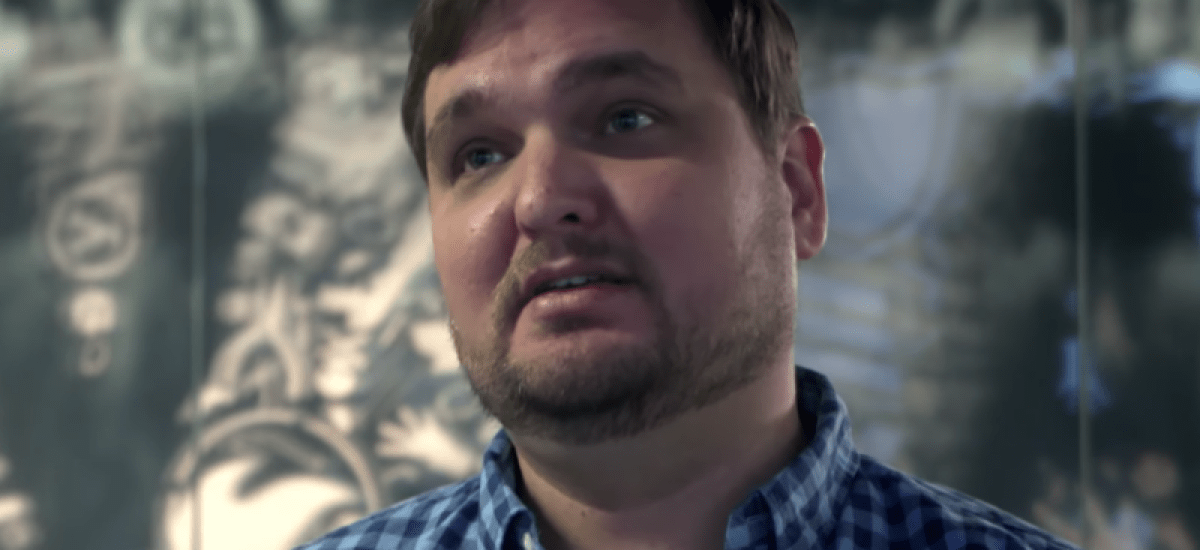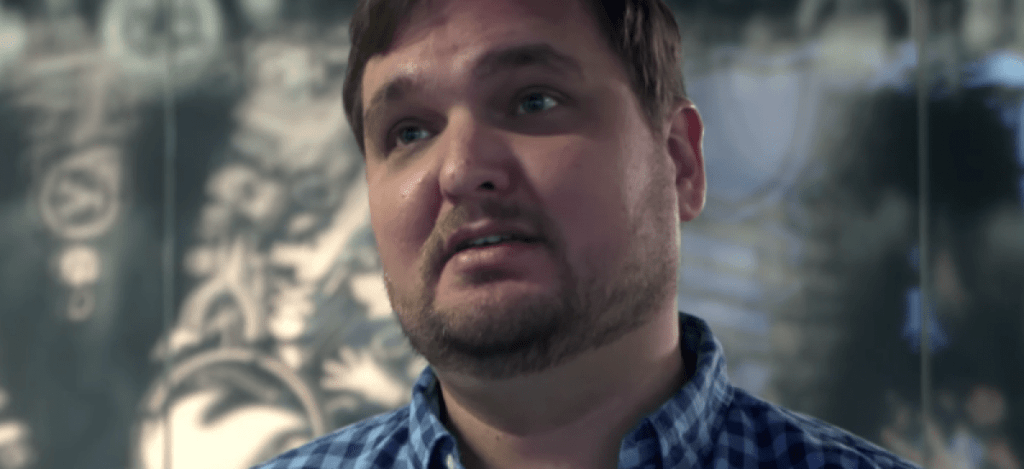 On Feb. 2nd, 2018, Jess Cliffe was arrested for "sexual exploitation of a minor" in Seattle*. It has been over an year since then and the only update was that he plead guilty to the felony and was sentenced on Nov. 2nd, 2018 by Judge Julie Spector to three months of prison and one year of community custody to begin on Jan. 3rd, 2019.
Yesterday on March 6th, 2019, Jess Cliffe went to reddit to explain his side of the story. After hearing his case, his prosecutor recommended a plea deal, pleading to "Assault in the 2nd degree." Jess Cliffe explains that while his lawyer explained he had a high chance of winning the case, Jess Cliffe accepted the deal as he wanted to get it over and done with and move on with his life.
He then explains how many of the allegations were lies. He explains that there was never a sexual quid pro quo and the evidence pointed to him looking for a long term relationship. In addition to that, Jess Cliffe gave his cell phone to the police and did a polygraph, thus he was never charged with filming anything
As for his sentence, he was given three months of prison was "work release". Essentially he'd work as usual, but sleep in a government facility. As he was fired from Valve he had to go the local "Regional Justice Center". Because of "good time" he only spent 57 days there.
*The arrest was originally reported on kiro7. You can read Jess Cliffe's statement in full on reddit here.