Artifact has lost more than half of its active players in just one week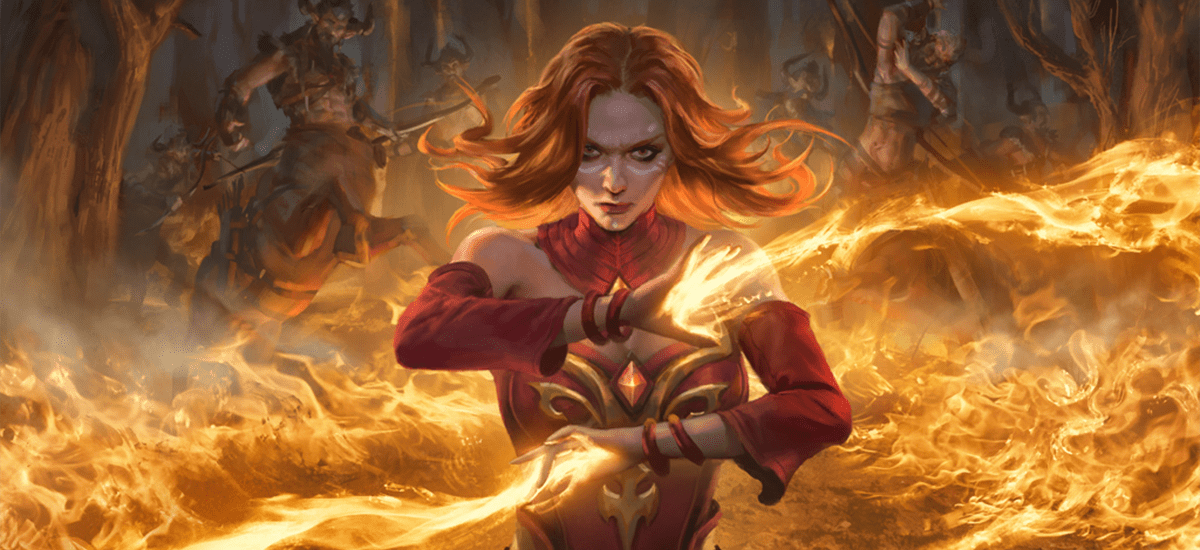 Valve's digital card game Artifact is not enjoying a good start. Mere one week after its official launch, the game has lost half its active player base, and the numbers keep dropping.
The stats come from a number of Steam data tracking sites, including Steam Charts and SteamDB. According to both, Artifact peaked at just over 60,000 on launch day but has been oozing players since. Every day, the game experience a new, lower peak, the one from Dec. 6 being at the humble 25,000.
The decline in numbers matches the worrying trends of Artifact tournament viewership too. So far, the game had two televised tournaments: The Artifact Preview Tournament by Beyond the Summit; and the Mighty Triad: Strength by WePlay. Both events had high peaks early in their broadcast, but quickly lost viewership as they progressed. Combined, the interested in these tournaments hovered somewhere between 15,000 and 25,000 viewers on average.
Although gameplay-wise, Artifact is a well-designed and thought out experience, one can understand why it's struggling to retain players. Unlike its competitors, Artifact is "locked" behind a $20 purchase cost and there's not much to do in it after you've bought in. Valve's product still offers the best cards-for-cash exchange rates compared to the competition, but the game lacks any sort of progression system or ways to grind cards and packs in-game. The expert play modes, which are the ones giving rewards, are all locked behind $1 event tickets — so pretty much a "pay for everything" model, as far as community's perception went.
Although Artifact has been enjoying a loyal fanbase among pros and personalities and Valve have been quick to address some of the community's concerns, the game evidently needs more support still. A $1 million tournament will come for Artifact in 2019, but that already puts it on the lowest position among its primary competitors. On Nov. 29, Blizzard announced their $4 million Hearthstone circuit for 2019. Last night, Wizards of the Coast upped the ante, revealing their $10 million plans for Magic The Gathering esports, including streaming and playing contracts for its professionals.
This puts Artifact in a challenging position where Valve have to take immediate actions to breathe new life into their game. If Artifact continues to lose players instead of expanding as every game should, how could it possible compete with the behemothic ambitions of the competition?