Beyond Dota 2: 4 up-and-coming esports games you need to be paying attention to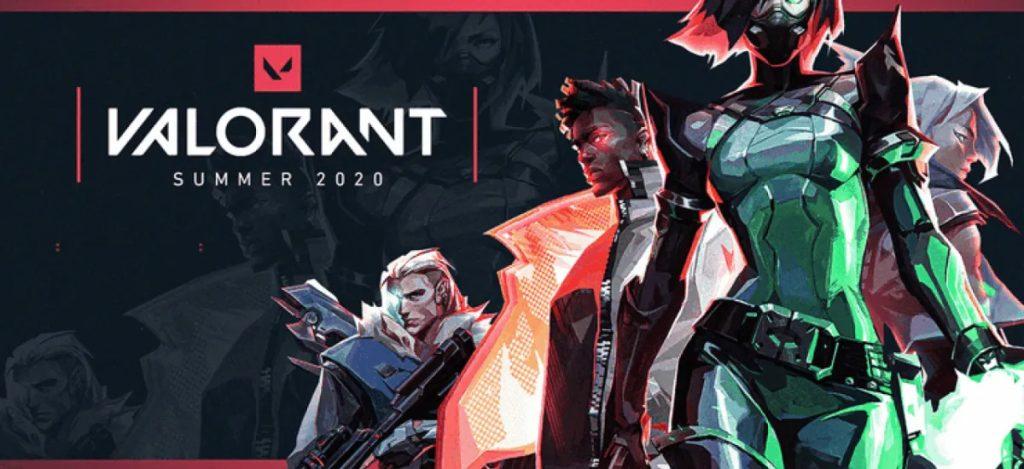 As the global esports market continues to attract hundreds of millions of worldwide fans and transform its best players into celebrities overnight, it is natural to feel that the market might be approaching saturation.
Dota 2 has now over 11 million active monthly players, while other major titles such as Fortnite and League of Legends regularly exceed 50 million players a month each, with even more people viewing the top matches on YouTube and Twitch.
With that in mind, now might be the time to look towards some of the up-and-coming esports titles that are rapidly growing in popularity, and may one day displace the games at the top of the pile. Here are four up-and-coming esports games that you need to be paying attention to right now.
1. Heavy Metal Machines
This heavy metal-themed car battle game, in which massive teams of players battle it out to some of the most beloved metal hits in history, is certainly one of the most unique MOBAs around right now.
The free-to-play game, by the Brazilian developer Hoplon, currently averages at a few hundred thousand players per month – a number that is growing rapidly.
HMM clearly had ambitions to become an eSports giant from the get-go, as evidenced by the in-game competitions that offer immediate cash prizes of up to €5000, as well as car upgrades and unique character outfits. It is starting to appear more frequently near the top of the Twitch charts, so keep an eye out for this one in the year ahead.
2. FIFA Esports Battle
The past few months have demonstrated that sports-themed titles have what it takes to compete in the global esports market. Major tournaments such as NBA2K attracted historically high viewing figures on the live-streams, owing largely to the fact that the competitors consisted of some of the NBA's star basketball players.
The next major virtual sports game for esports fans is shaping up to be FIFA Battle, which has already organized itself into professional leagues that people from around the world can place real wagers on, with major bookmakers such as William Hill offering real-time odds via their soccer betting platform. This rapid legitimization of the game suggests that FIFA Battle will become one of the premier esports titles in the years to come.
3. Super Smash Bros. Ultimate 
Few people would have guessed that Nintendo would ever become a formidable player in the esports market, but Super Smash Bros. Ultimate has shown just how wrong the naysayers were. The fast-paced format and skill-focused fighting modes of this Switch classic have allowed it to steadily climb up the charts on Twitch, as increasingly high-profile tournaments are established around it.
In 2019, the EVO Championship Series featured Ultimate as one of its main events for the first time in its history, attracting 3000 entrants and over 279,000 viewers for the finals. In a major step forward for the game, the first Smash Bros. World Tour was announced earlier this year, featuring a grand prize pool of $250,000. 
4. Valorant 
This free-to-play tactical FPS might just be the most promising esports title in the world right now. Despite only being released in full on June 2, 2020, the game has already been picked up for its first tournament series, which has to be some kind of world record. The Valorant Ignition Series will take place in Europe and Japan over the summer, with more dates due to be set later in the years and tens of thousands of dollars in prize money.
As a 5V5 shooter, this game is a major departure from the glorious chaos of games like Fortnite and Overwatch, offering a more subdued, tactical, and strategy-based approach to eSports shooters. Whether it will attain similar levels of success remains to be seen, but the early signs are immensely promising.
These are the up-and-coming esports games that you need to be paying attention to if you want to know what the future of the sport looks like.