Mobile Legends: Bang Bang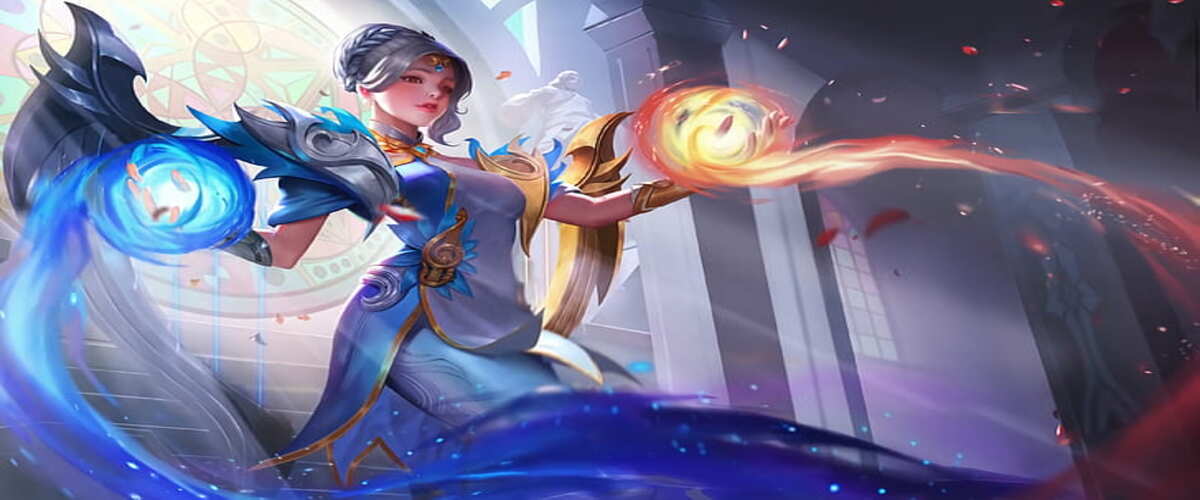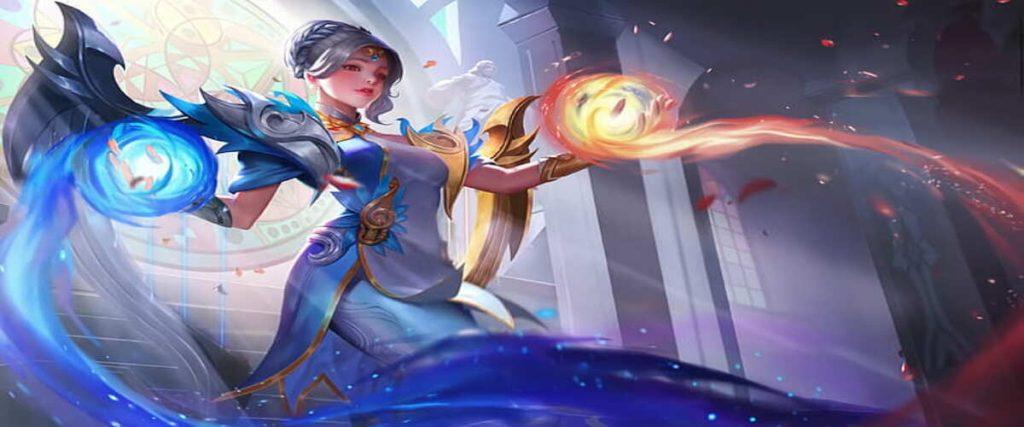 Mobile Legends: Bang Bang is not playing around about the "map hack". Moonton, the game's developer, has once again come out to reinforce their stance on those electing to download the plug-in.
"The official operation team of Mobile Legends: Bang Bang is dedicated to maintaining a fair and just game environment," a message from MLBB reads. "For the use of plug-ins/scripts in the game, we always adhere to the "zero tolerance" policy and will severely punish the violators. We kindly remind you: Please do not trust any third-party plug-ins to avoid the loss of game accounts and personal property."
This refers to the recent detection of plug-ins being used by players to get a full map overview of the game, including the enemy team's positions. According to Moonton, this "has seriously damaged the balance of the game and greatly infringed the game environment."
MLBB will be taking a few steps to ensure those utilizing these plug-ins will be punished including 24/7 monitoring in the game. The monitoring will be "collecting and punishing on a daily basis."
They go on to say that "results of our monitoring will be publicized regularly. Those who use plug-ins/scripts in the game, once verified, will face the penalty of permanent banning!"
MLBB updates a Facebook post weekly with the ID's of those banned. You can find the list here.
It goes further than that though, as they asked those who may know the writers of the plug-ins to report them and offered a reward if a report is verified.
In addition, they provided a list of frequently asked questions (FAQ) that players might have which you can find below.
Q: I just installed the plug-in, but I didn't use it in the game. Will I be banned?
A: Yes. Regardless of whether you use a plug-in or not, as long as the system detects that you have installed a plug-in, the related accounts will be banned.
Q: The map hack will just bring me an account-banning? Is there any other harm that it will do to me?
A: Besides tampering the game data and influencing the balance, most cheats have malicious code, which could access your photos, messages, contacts and passwords, and therefore places unpredictable level of privacy leak and other potential threats to the users.
Q: I am a paying user. Will I be slightly punished?
A: No. For the users who install and use plug-ins, once verified, they will be banned for different duration according to the severity. This includes the possibility of being banned permanently! There is no such thing as "white list" to protect specific players. Please cherish your precious game account, it should be the glory of your competitive spirits, not a stain.