Fortnite Chapter 4 Season 4 Patch notes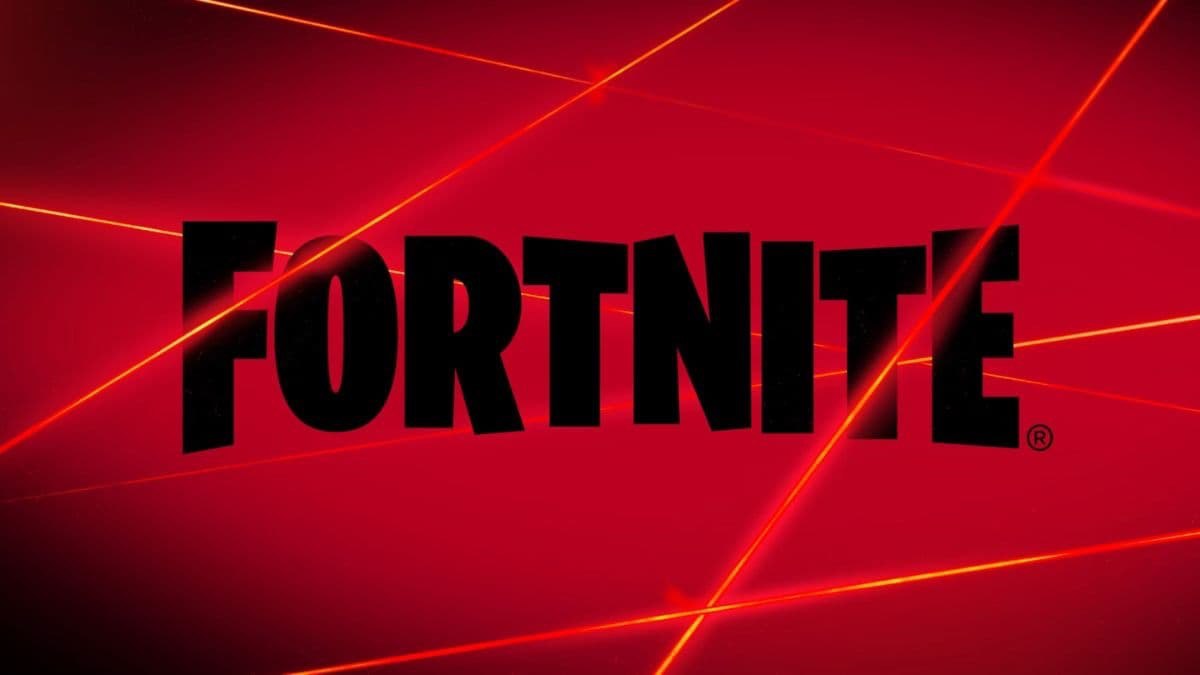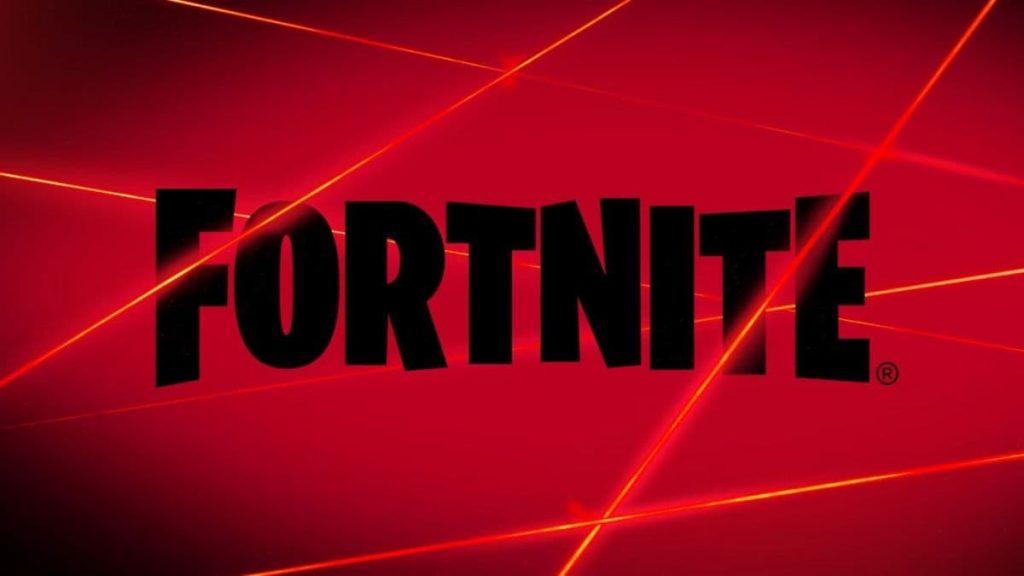 Fortnite Chapter 4 Season 4 is finally here with a ton of fresh content for the players to enjoy. Fortnite Chapter 4 Season 4 is called Last Resort and features a ton of new POIs, weapons, battle pass skins, reality augments, and much more. The new season brings back the game's beloved heist theme. 
The patch notes have arrived way earlier than expected, so let's delve into all the details of the Fortnite Chapter 4 Season 4 patch notes. 
Fortnite Chapter 4, Season 4: New POIs
Sanguine Suites, Eclipsed Estate, and Relentless Retreat have been added to the map as three new heist-themed POIs, all owned by Kado Thorne. They are filled with valuable items, but be careful as there are also lots of cameras, laser grids, and guards.
The first new POI is Relentless Retreat, a modern home with palm trees and an outdoor swimming pool.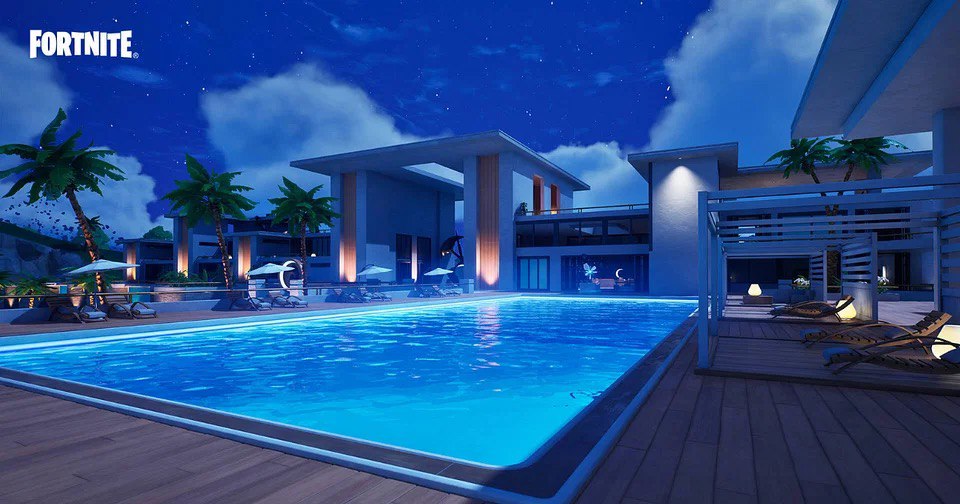 Sanguine Suites is a sprawling hotel, with many rooms for you to enter and explore. 
Finally, Eclipsed Estate is another modern building, complete with a giant eclipse sigil carved out of stone.
Thorne has also taken over the regions of Rumble Ruins, the Slap Juice factory, and a tower in MEGA City, which all have guards defending them.
Khaby Lame joins Fortnite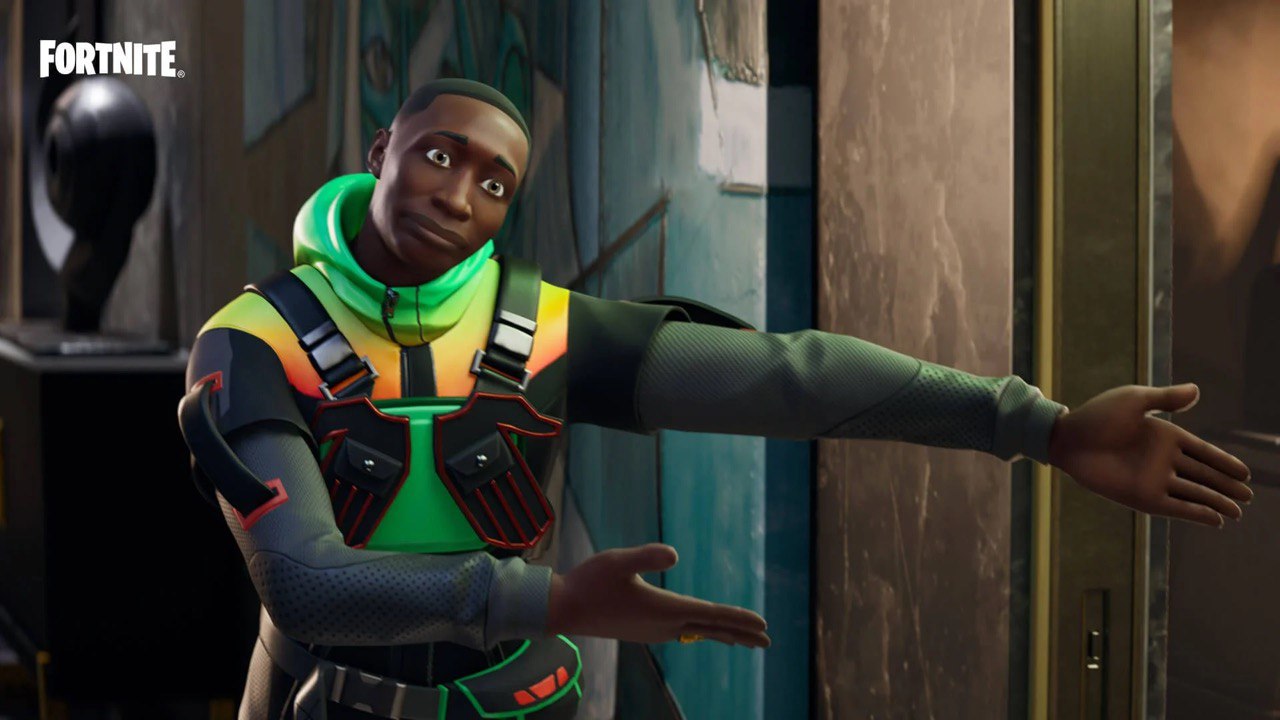 TikTok star Khaby Lame is going to join the battle royale and get his own Icon skin in season 4. According to the Fortnite Chapter 4 Season 4 patch notes, Khaby Lame's signature hand gesture will be featured as an Emote in-game. 
Players can unlock the Khaby Lame skin by purchasing the Chapter 4, Season 4 battle pass. Other battle passes include outfits for Kado Thorne, Nolan Chance, Piper Pace, Fish Thicc, Mae, Ahsoka Tano, and Antonia. 
Fortnite Chapter 4, Season 4: New and Unvaulted weapons
As always, there are plenty of new weapons to use in Fortnite Chapter 4, Season 4, including:
Rocket Ram

Infiltrator Pump Shotgun

Scoped Burst SMG

Twin Mag Assault Rifle

Business Turret
Other three items returned from the game's vault are Remote Explosives, Suppressed Sniper Rifle, and Suppressed Pistol.
Mythic Items are ready to be heisted
If you manage to break into Thorne's bases, you can find a plethora of old mythic weapons. Here is the list: 
Midas' Drum Gun

TNTina's Ka-Boom Bow

Ocean's Bottomless Chug Jug

Kit's Charge Shotgun

Kit's Shockwave Launcher

Zyg and Choppy's Ray Gun

The Foundation's MK-Seven Assault Rifle

Gunnar's Stinger SMG
As per the Fortnite Chapter 4 Season 4 early patch notes, this is not the complete list of weapons. More new items will be added as the season progresses. 
New Nitro Fang vehicle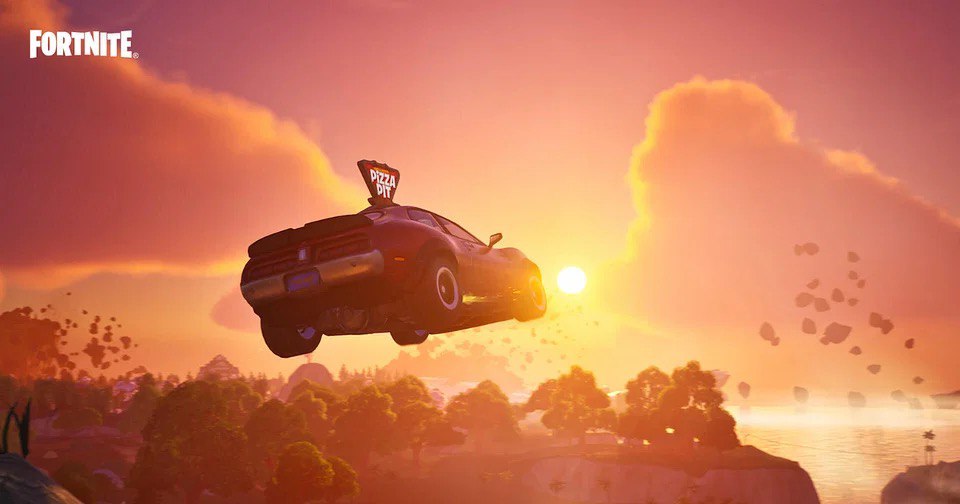 If you need to make a quick getaway from a Thorne building, here it is! The new Nitro Fang vehicle is quick enough to get you out of any sticky situation and comes with a handbrake which allows you to drift around any corner.
Fortnite Chapter 4, Season 4: Reality Augments
Fortnite Season 4 introduces six new Reality Augments, special abilities that will come in extremely handy while carrying out a heist on the island. 
On The Go Bag:

ANY container you open will have an item that would be in a Heist Bag.

Sniper Striker:

Snipers give Siphon upon damaging enemies.

Ammo Drop:

Not only grants ammo but also makes it so that enemies drop more ammo than usual.

First Shotgun:

Your Shotguns will deal increased damage on the first shot.

Pistol Salvo:

Your Pistols will have a reduced fire rate but increased damage.

Fast Fisher:

Swim faster and instantly loot fishing spots when you swim through them.
All in all, that's everything we know about Fortnite's Chapter 4 Season 4 update so far. Stay tuned with us for more articles coming soon!