Sources: Boltz set to rejoin Luminosity Gaming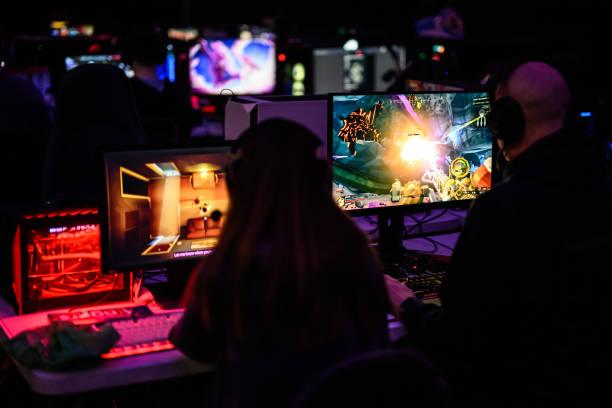 Former Made in Brazil rifler Riardo "boltz" Prass is expected to rejoin Luminosity Gaming this week, according to multiple sources close to the player and team. It is expected that he will replace Gustavo "yeL" Knittel on the active roster.
Boltz played for Luminosity in the later stages of 2015 before him and Lucas "steel" Lopes were replaced by Epitacio "TACO" de Melo and Lincoln "fnx" Lau on the active lineup. TACO and fnx would go on to win two Majors together with the core lineup that would later become SK Gaming. In 2017, Boltz rejoined the SK Gaming core on loan from the Immortals organization before the entire team followed him to Immortals where they would brand themselves as Made in Brazil. Less than a month after the transition, Boltz was benched for Tarik "tarik" Celik in July and finally became a free agent last week.
Luminosity recently matched their best performance of the year with a second place finish at DreamHack Open Atlanta 2018 where they finished second place to Team Vitality. Back in July, they also finished second place at DreamHack Open Valencia 2018. Boltz will reunite with former teammates in steel, Lucas "LUCAS1" Teles, and Henrique "HEN1" Teles with the move. Their first order of business will be qualifying for the IEM Katowice Americas Minor later this month.
Luminosity Gaming could not be reached for comment.