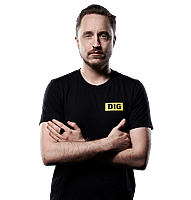 GeT_RiGhT
Christopher GeT_RiGhT Alesund is a famous Swedish progamer who is considered one of the best CS:GO players. He was second in the world counterstrike rankings twice (2010 and 2011) and first as many times (2013 and 2014).
Biography of Christopher Alesund
The first serious team for GeT_RiGhT was Giants/Lanklan. In 2009, the Swedish talent received an invitation to join Fnatic. It was here that he became the strongest counterstriker of his generation. At the close of the year, the eSports Awards awarded him the Player of the Year award. In 2010, GeT_RiGhT and his partner f0rest find themselves in the camp of a rival SK Gaming team. And in 2012, he gets into Ninjas in Pajamas. Then he was invited to Dignitas. For GeT_RiGhT, Dignitas was the last team in his professional career. Now he has already left e-sports and is mastering the related profession of a streamer.
Config GeT_RiGhT CS: GO
Although GeT_RiGhT sometimes changed his settings, he often used this config in the most important fights of his career. To benefit from it, you first need to download CS: GO in your Steam account.
Here you can see all the settings of the GeT_RiGhT player. Download the CFG file directly from our VPEsports website.
Mouse
Logitech G Pro Wireless
Mouse Acceleration
Unknown
Crosshair
Viewmodel
Bob
Launch Options

       -novid -console +exec autoexec -tickrate 128   
Config
HOW TO INSTALL CONFIG
Drop the cfg file along the path: Steam\steamapps\common\Counter-Strike Global Offensive\csgo\cfg
Launch CS:GO!!!
Open the console "~" We write
exec Hiko.cfg
Done
If you liked the Hiko CS:GO config, like it👍 and don't forget to share it with a friend. Do you know the current player settings? Write in the comments what ✍️
Download
Video Settings
Global Shadow Quality
Medium
Model / Texture Detail
Medium
Boost Player Contrast
Enabled
Multicore Rendering
Enabled
Multisampling Anti-Aliasing Mode
None
FXAA Anti-Aliasing
Disabled
Texture Filtering Mode
Bilinear
Wait for Vertical Sync
Disabled
Triple-Monitor Mode
Disabled
Skins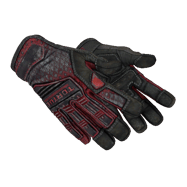 ★ Specialist Gloves | Crimson Kimono (Battle-Scarred)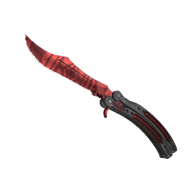 ★ Butterfly Knife | Slaughter (Minimal Wear)
AK-47 | Bloodsport (Field-Tested)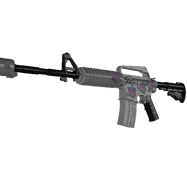 M4A1-S | Printstream (Field-Tested)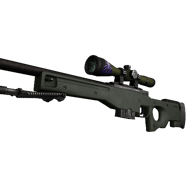 AWP | Neo-Noir (Factory New)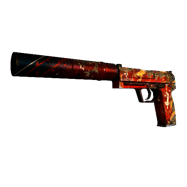 USP-S | The Traitor (Battle-Scarred)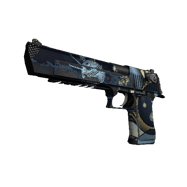 Desert Eagle | Sputnik (Field-Tested)
Gear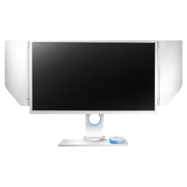 ZOWIE XL2546 Divina Blue
Logitech G Pro Wireless
HyperX Alloy Origins
HyperX Cloud II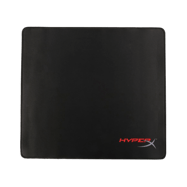 HyperX Fury S Pro
Monitor
Unknown
Graphics card
Unknown