BREN Epro (BREN Esports) have carried their Mobile Legends: Bang Bang Professional League Philippines season 6 success into The Nationals as they swept Happy Feet Emperors in their season two debut. The team managed to overcome their opponents thanks to an all around strong team performance.
A victory in season two of The Nationals would make BREN now only back-to-back tournament/league winners, but also back-to-back The Nationals champions having won the first season after a tremendous lower bracket run.
In typical fashion, KarlTzy proved why he's such a formidable opponent with a big performance in game one while Coco was certainly no disappointment with his important lord kill. It wasn't without a fight, however, as Happy Feet took the game to nearly 30 minutes (28 minutes, 51 seconds).
For the second match BREN swapped in Ribo and Pheww which seemed to be the kick the team needed. With the two veteran players joining the fray BREN was able to wipe Happy Feet within 12 minutes and ultimately take down multiple turrets in turn. This would lead to their eventual lord kill and victory.
KarlTzy would finish with seven kills, one death, and eight assists. Leading in assists was Ribo's Khufra which snagged 12.
Tomorrow's The Nationals Season 2 schedule: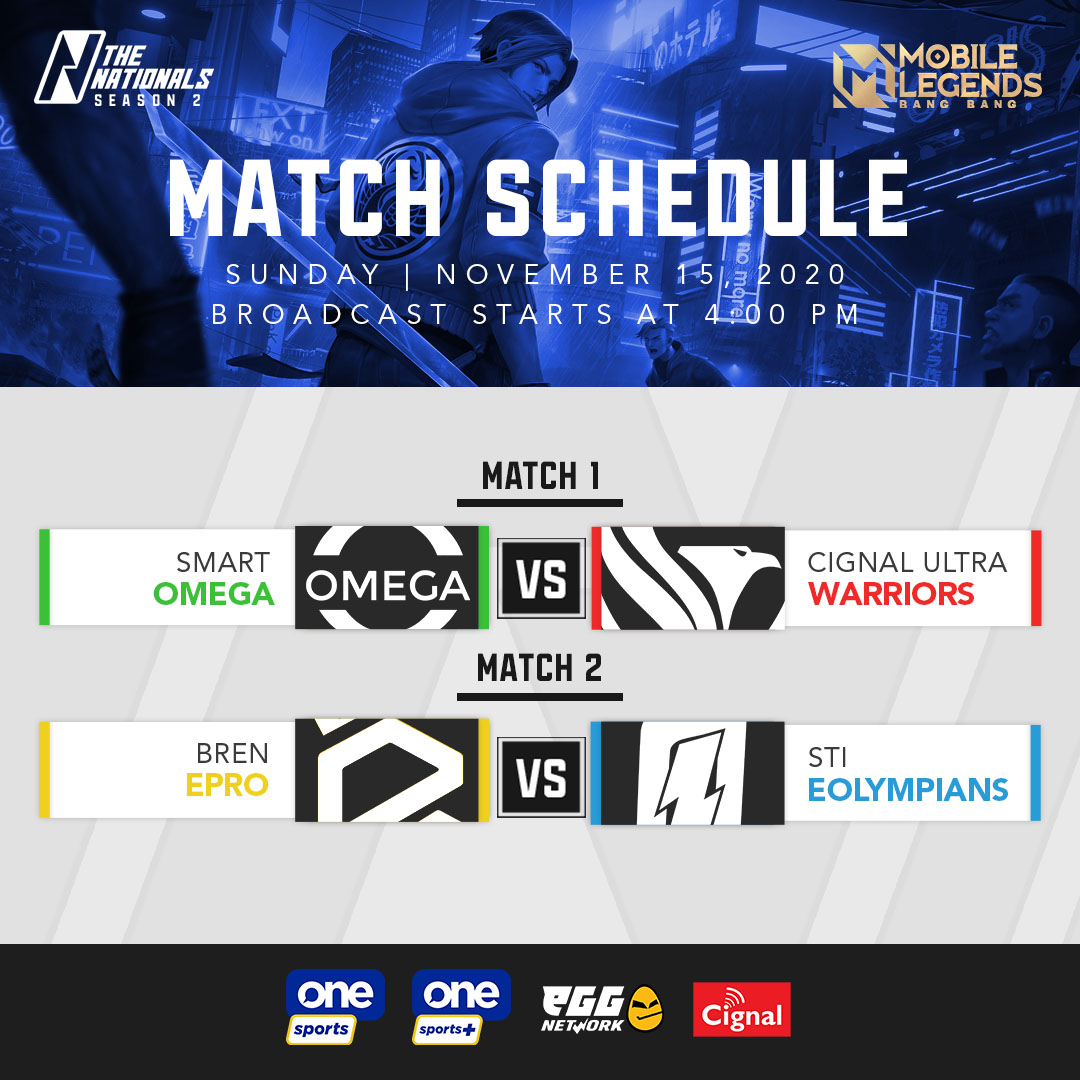 Related article:
Want to discuss this and other news with the author? Check him out live on Twitch where you can ask questions!