These are the decks that Winding God used to win his FNL LoR second title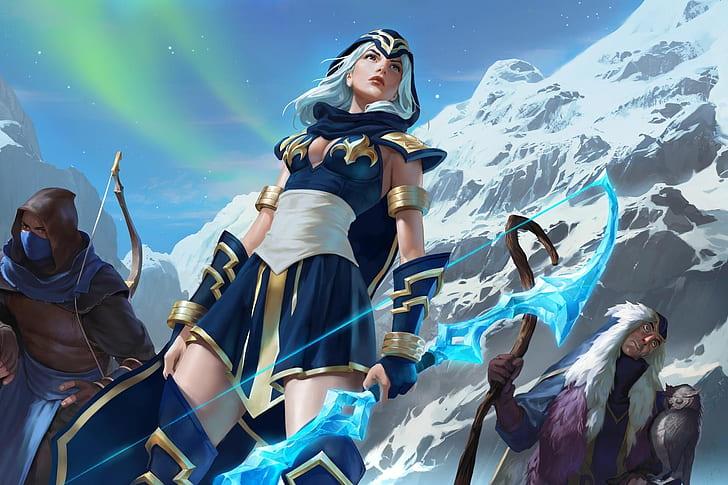 Giant Slayer Fight Night Legends tournament keeps running, and after three weeks, we already have a Legends of Runeterra Super Star:
Winding God.
Winding God started winning the first week of Fight Night Legends, and only managed to finish second after losing in the finals to Gvuardya of Team Aretuza on the second week.
This third week, we witnessed a rematch between these two in a winner's final, and Winding God took his revenge, crowning himself as the only champion again, and earning a seat at the finals for a third week in a row.
Despite RattlingBones is being a very strong contender, it seems like Fight Night Legends tournament is between Gvuardya and Winding God.
Here we have the decks that helped Winding God with his second FNL LoR title: first, he started with Zed/Quinn and won the finals with the services of Miss Fortune/Sejuani: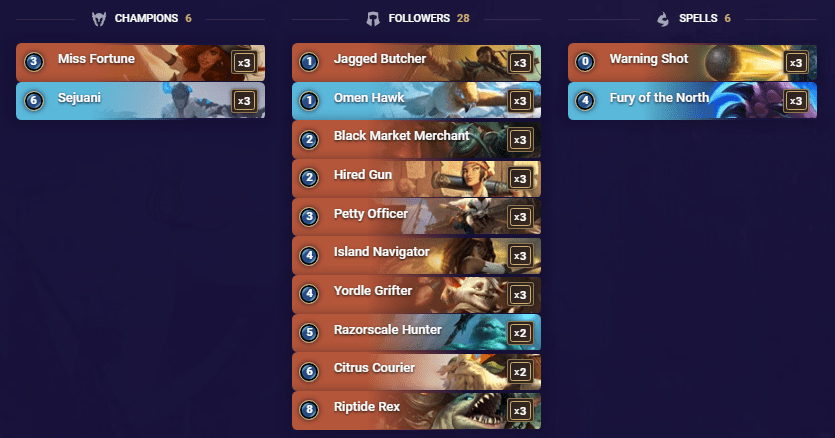 His big contender, Gvuardya from Team Aretuza, chose Twisted Fate/Swain and Ezreal/Karma decks: