A few days ago, we talked about the last skins that Riot Games has announced for League of Legends: Shan Hai Scrolls, Lunar Beast, Crystal Rose, and Withered Rose.
While Crystal Rose and Withered Rose skins won't arrive at the PBE until the upcoming Patch 11.3 is available on the test servers, we are excited about the other two sets coming with the recently launched Patch 11.2!
In this article, we will focus on the Shan Hai Scrolls Skins set. These new aspects have been created to celebrate the Chinese New Year. It is normal to have this kind of celebration by the videogame company, but this year it is remarkable how "deeply cultural" the skins are.
The Shan Hai Scrolls set, which will dress Jhin, Nautilus, Cho'Gath, and Neeko, are not only precious but also based on the Chinese popular culture, with ancient motives that remind us of mythological dragons and different kinds of spirits.
Shan Hai Scroll Cho'Gath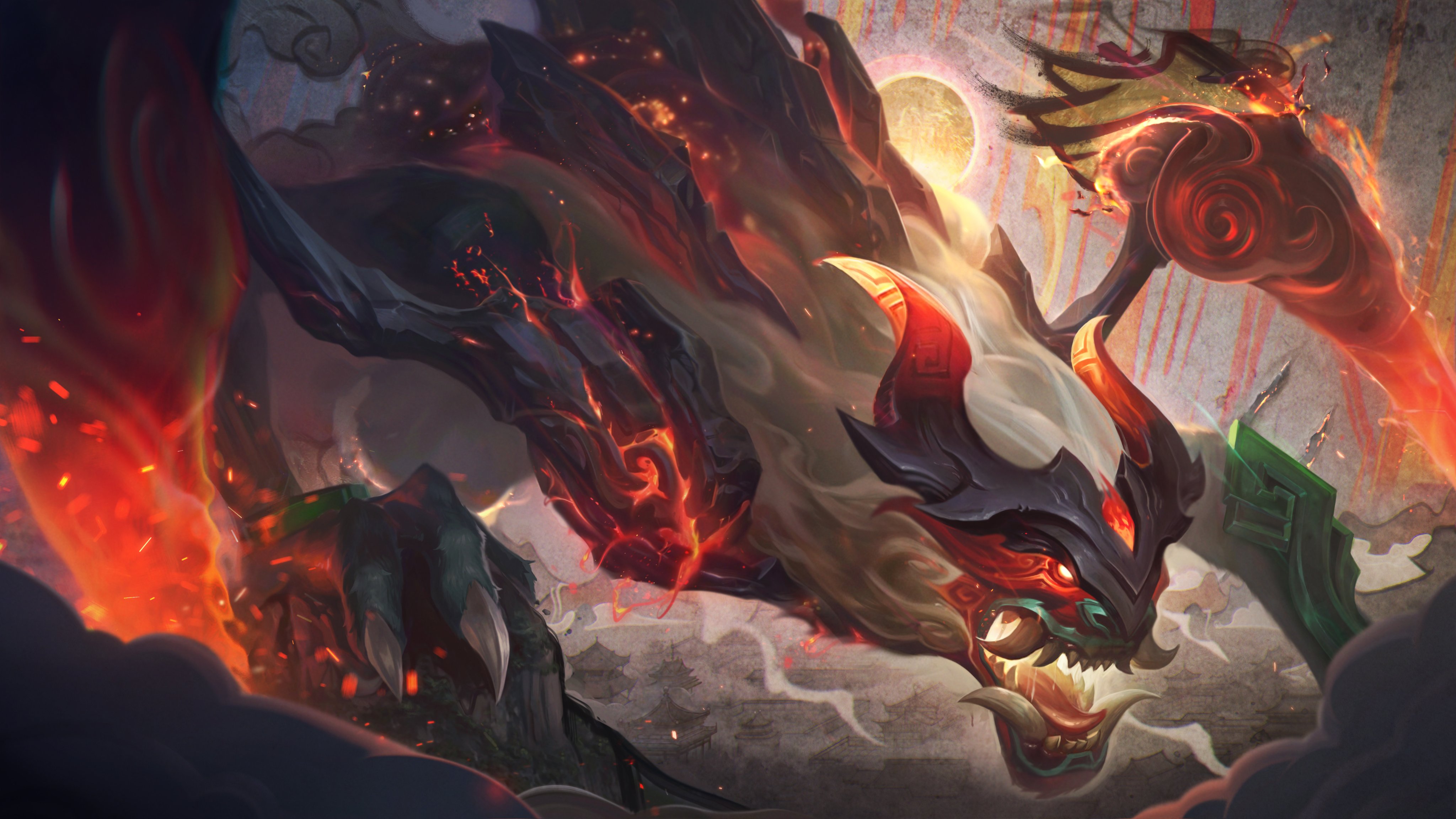 Shan Hai Scroll Jhin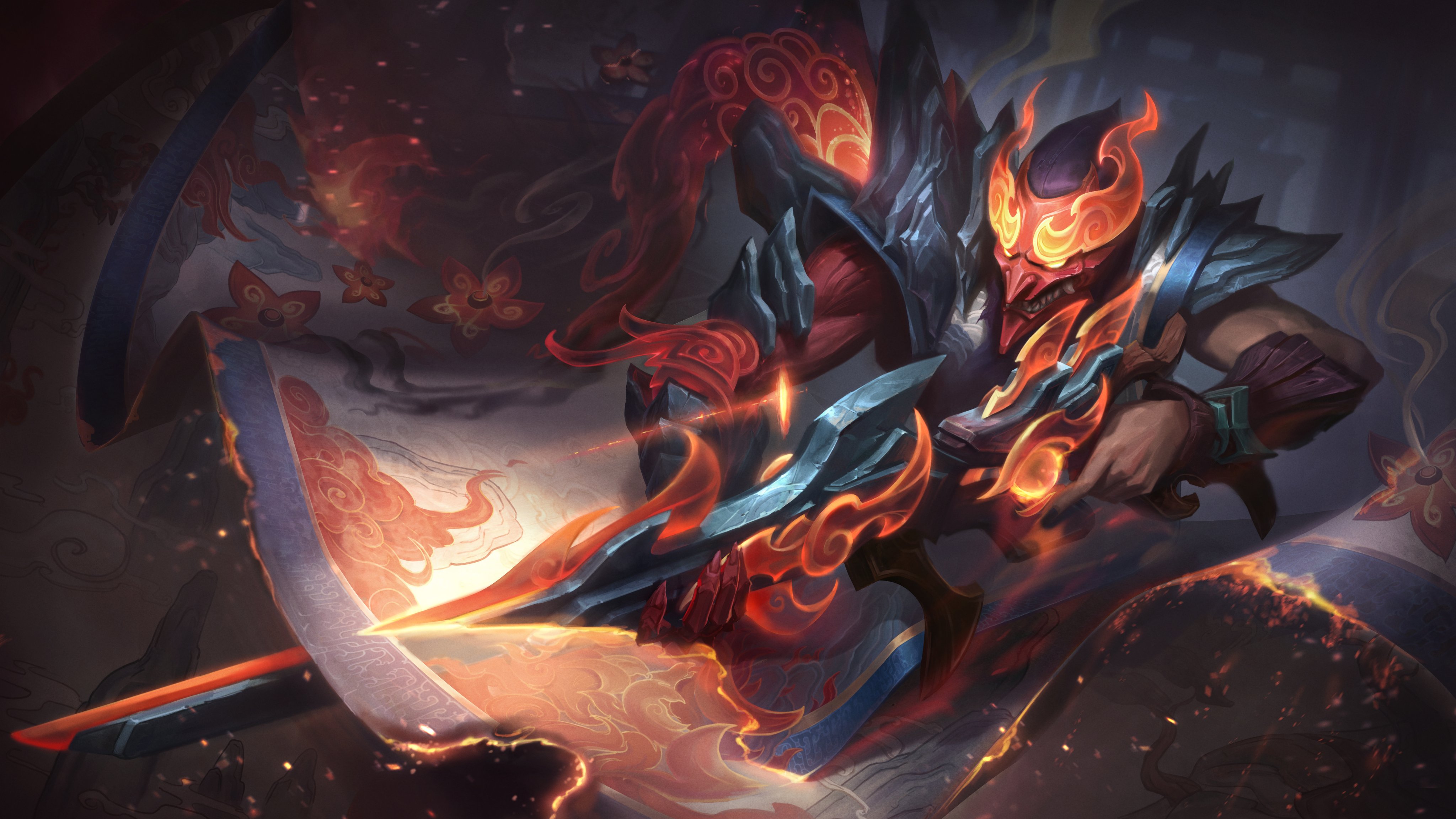 Shan Hai Scroll Neeko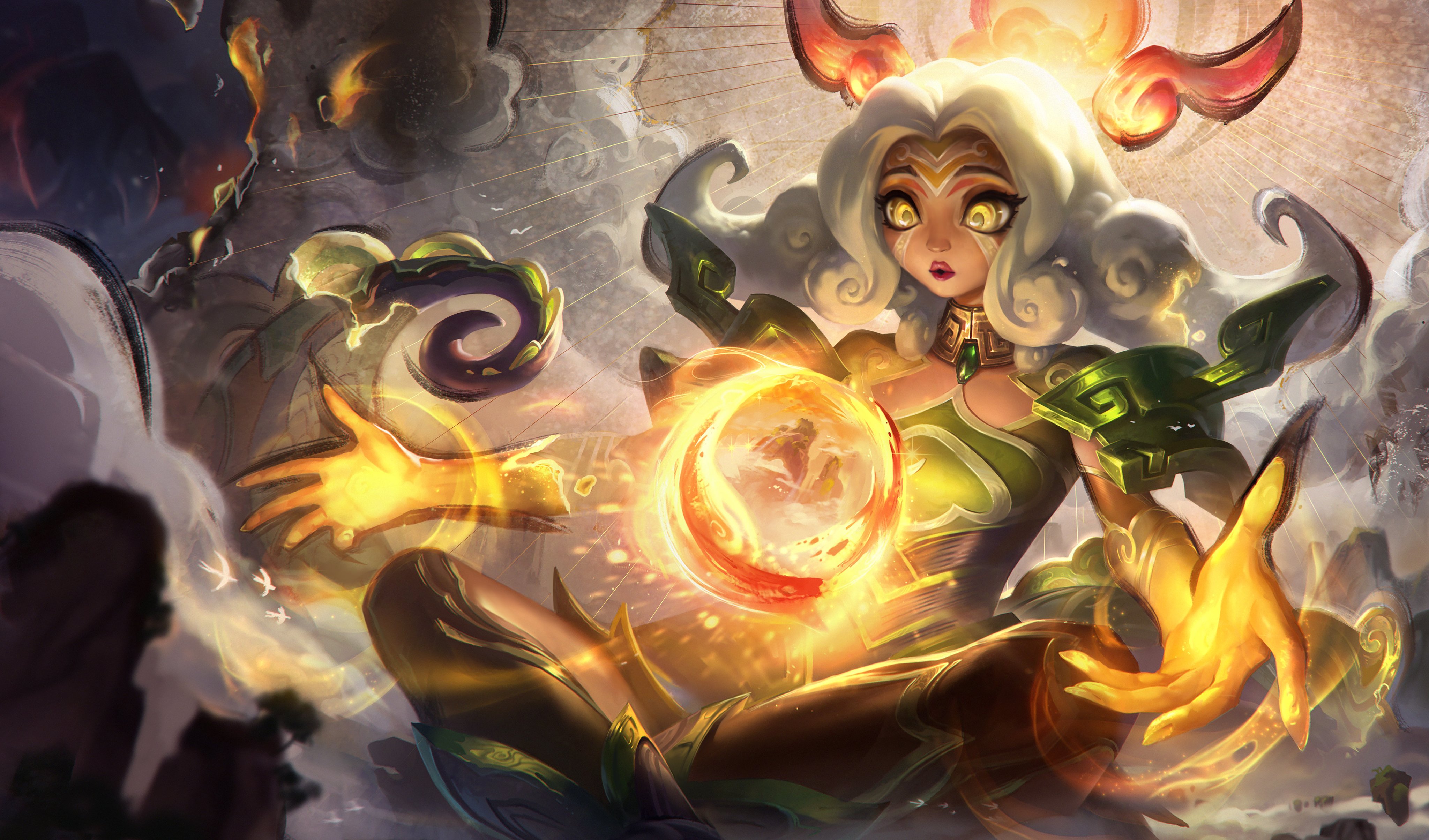 Shan Hai Scroll Nautilus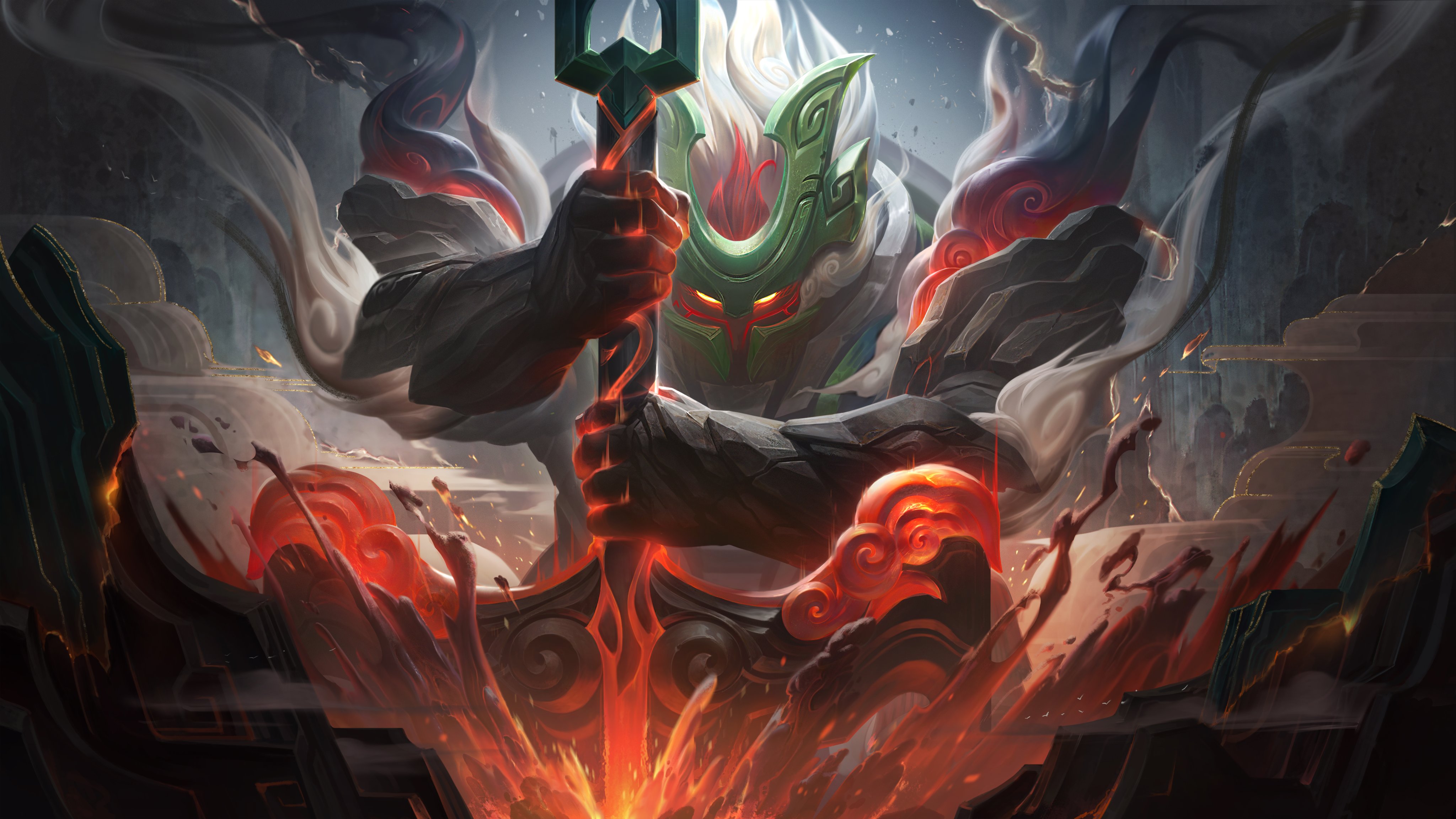 You can check how these skins will look like in-game, and the visual effects their abilities and back-to-base will have by clicking here, but in case it is not enough for you, take a look at the amazing cinematic that Riot Games has created to present the Shan Hai Scrolls set!!
We can't wait to have the skins on the live servers, but for now, we can play them on PBE, where they will be available for two weeks, during the Patch 11.2 cycle, so we will have to wait for around two more weeks.
Related article: