Riot Games has started the new Season with tons of news for League of Legends: Viego, the Ruined King, changes to many Items, and many different sets of skins have been announced, and they look insane!
About one week ago, when we talked about Patch 11.2 notes, we brought you the new Lunar Beast Skins for Annie, Viego, and Aphelios. That new set will be launched to celebrate the Lunar Year, and right after that, the videogame company will celebrate, once again, Valentine's Day.
Despite the official release date is still unknown, it looks like the new Crystal Rose and Withered Rose Skins will be released on the day of love, and the chosen champs are Swain, Zyra, Syndra, and Talon.
Let's take a look at them!
Crystal Rose Swain & Zyra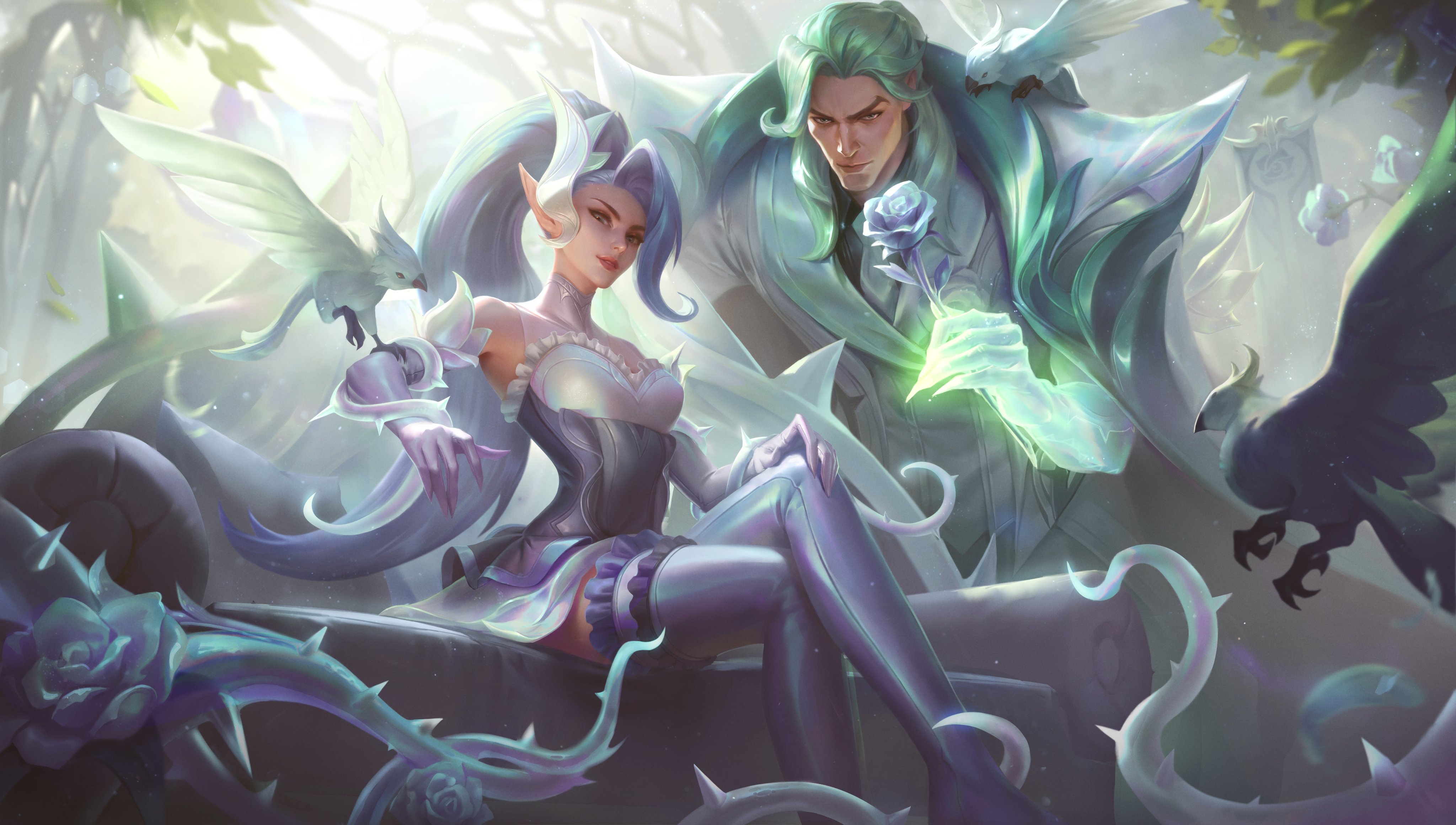 Withered Rose Syndra & Talon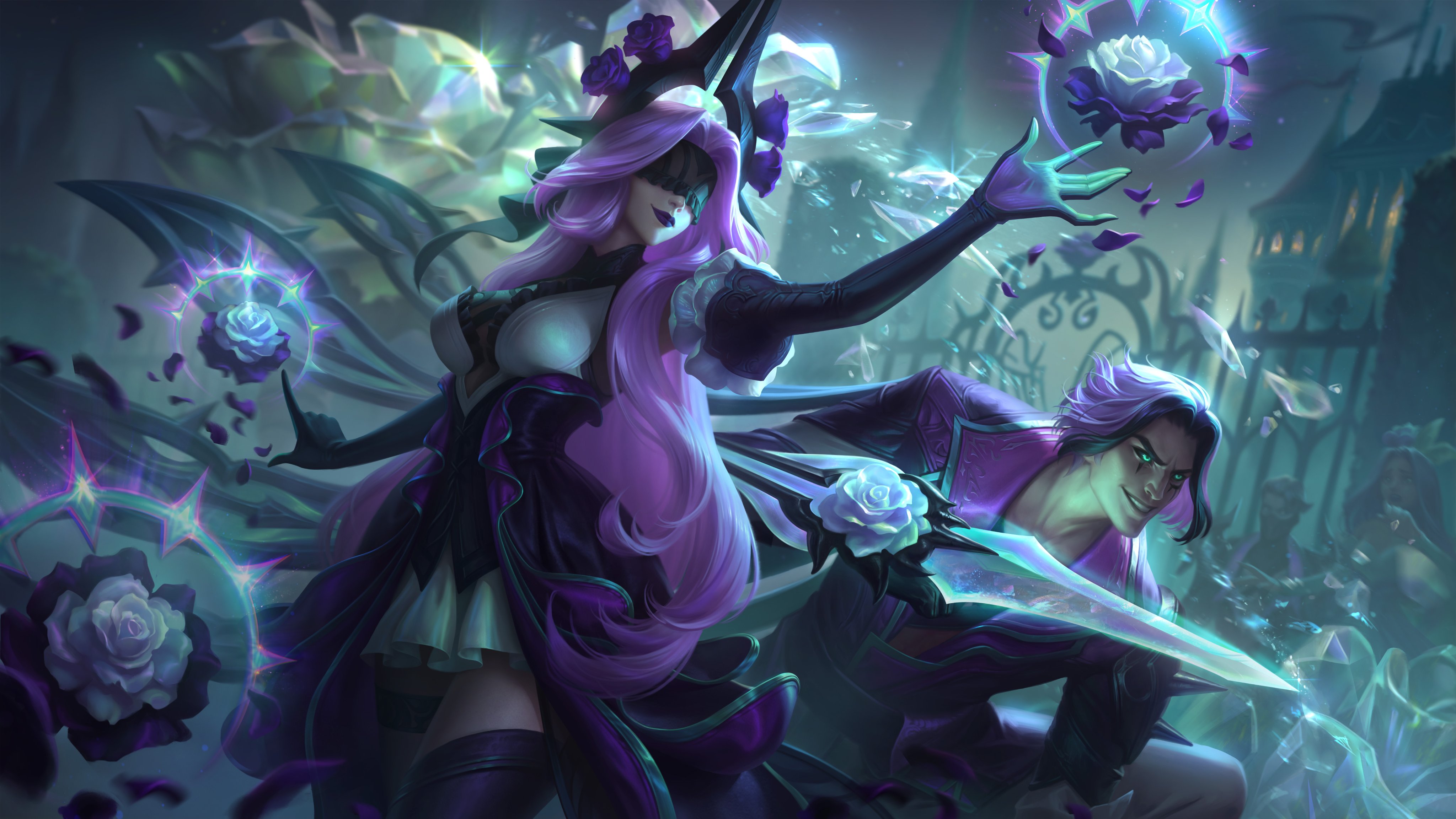 Okay, the pics look insane, but how will they look like in-game?
In case you missed it, Riot Games published on their social media accounts a PBE preview with the new skins interactions and visual effects:
In this PBE Preview, every rose has its thorn…

💎Crystal Rose Swain
💎Crystal Rose Zyra
🥀Withered Rose Syndra
🥀Withered Rose Talon pic.twitter.com/TxCbK5t6nM

— League of Legends (@LeagueOfLegends) January 20, 2021
After knowing how the skins will look like, it is pretty clear that they are love-themed skins, so we can expect them to be released on Valentine's Day, as mentioned before. Stay tuned with us to know all the news about skins and game updates!
Related article: